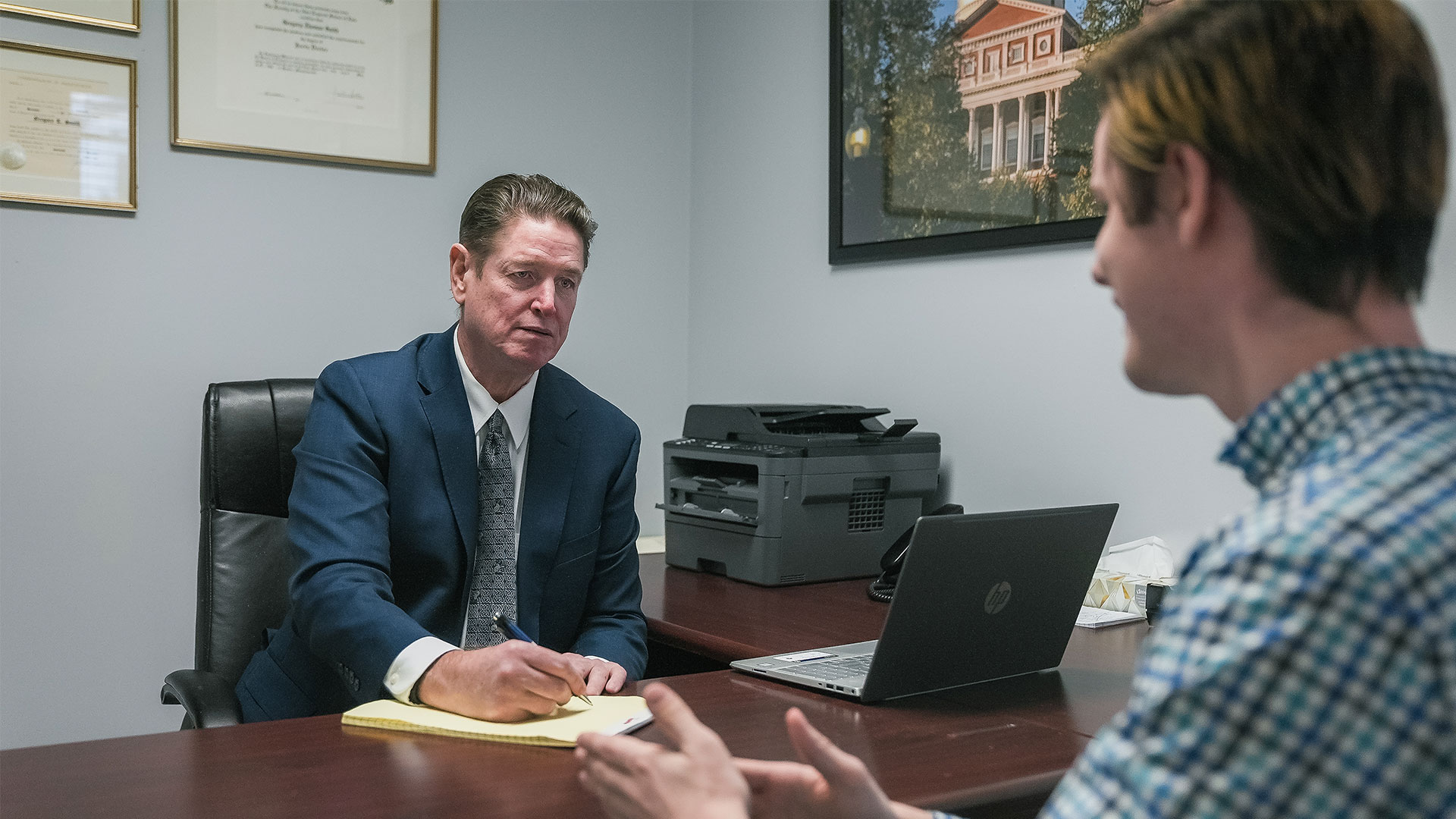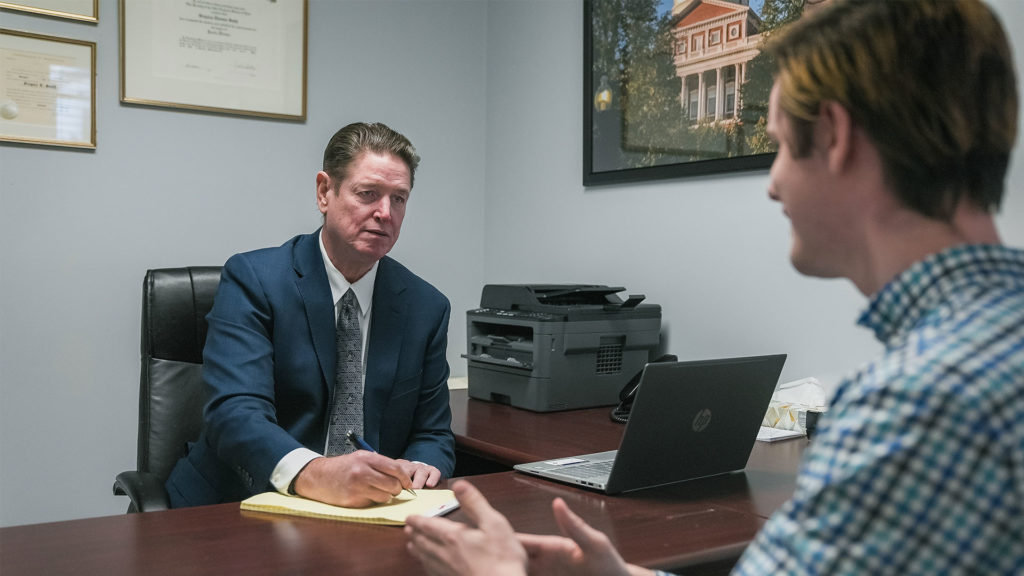 For your free initial consultation and case review, please fill out the form below, message us through the Facebook Messenger chat box provided on this website, or simply call at either (617) 357-8600 (Boston Office) or (508) 427-1600 (for Brockton and Abington locations).
If you'd prefer to schedule a call in advance, use our appointment scheduler to choose a date and time that works best for you.
Note: Although all information received through this contact form will be kept confidential, communications with the firm do not establish an attorney-client relationship. An attorney-client relationship will be established only after formal acceptance of the case by Law Offices of Christopher Sullivan, P.C.