Boston Hit and Run Lawyers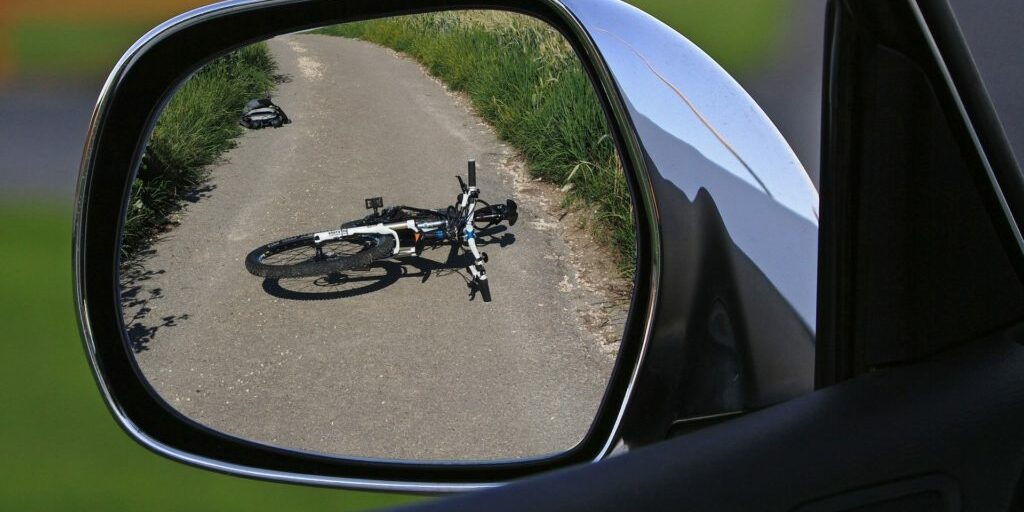 More often that one would think, the driver at fault for a motor vehicle accident is either uninsured or flees the scene of the accident and is never identified. Some erroneously believe that this means they cannot make an insurance claim for their injuries. However, contrary to what many may think, injured victims are entitled to make a claim and collect insurance benefits through their own insurance policies or even through insurance policies owned by resident household members in these cases.
Under the laws of Massachusetts, every insured driver has what is called Uninsured Motorist Benefits on their policy. All insured drivers in Massachusetts pay for this coverage as part of their car insurance premium every year, and the premium for this coverage does not increase when a claim is made so long as you were not found to be at fault for the accident. Even if you are not personally insured in Massachusetts, you may be entitled to this coverage through any household member residing with you who has an insured vehicle, or even through the vehicle you were occupying at the time of the accident.
It is important to have an attorney contact the appropriate insurance company as soon as possible in these cases, so that they are given reasonable notice of the claim in order to investigate the circumstances surrounding the accident. Therefore, if you were involved in an accident caused by an Uninsured or Hit & Run driver, it is very important that you contact us right away. As with any other accident, the injured victims of Uninsured or Hit & Run accidents often times suffer not only from physical injury, but also from economic loss due to lost wages and medical bills. Many injured victims also suffer from associated mental anguish, including a decreased enjoyment of life.
Regardless of how you feel immediately following an accident, you should seek the counsel of an experienced Boston hit and run lawyer right away. Certain injuries may not manifest themselves until days after the accident and, by this time, important physical evidence can be lost and witnesses may become harder to find. Also, even minor aches and pains can often times be an indication of a more significant injury. Therefore, even if you think your injury may be minor in nature, it is important that you seek medical attention right away.
If you've been injured in an accident involving an uninsured or hit and run driver, take these important steps to protect your interests:
Immediately contact an experienced Massachusetts hit and run accident attorney to help protect your rights.
Do not make any statements to the insurance company or sign any insurance documentation without first consulting with an attorney.
If you feel any pain or discomfort after the accident, go to the hospital immediately in order to get appropriate medical treatment.
Follow any advice given by medical professionals, including follow-up visits and treatment.
If you are going to miss any time from work, be sure to obtain a medical note explaining that you were advised by a doctor to take the time off.
Most important of all, be sure to consult with a Boston hit and run accident attorney immediately in order to make sure that you are aware of your legal rights related to the accident and your injuries. The attorneys at the Law Offices of Christopher Sullivan, P.C. will not charge you for an initial consultation so you have absolutely nothing to lose by talking to us about your accident and your injuries.
Prefer to schedule a call in advance? Pick a date and time that work best for you with our appointment scheduler.