Boston MBTA Accident Lawyers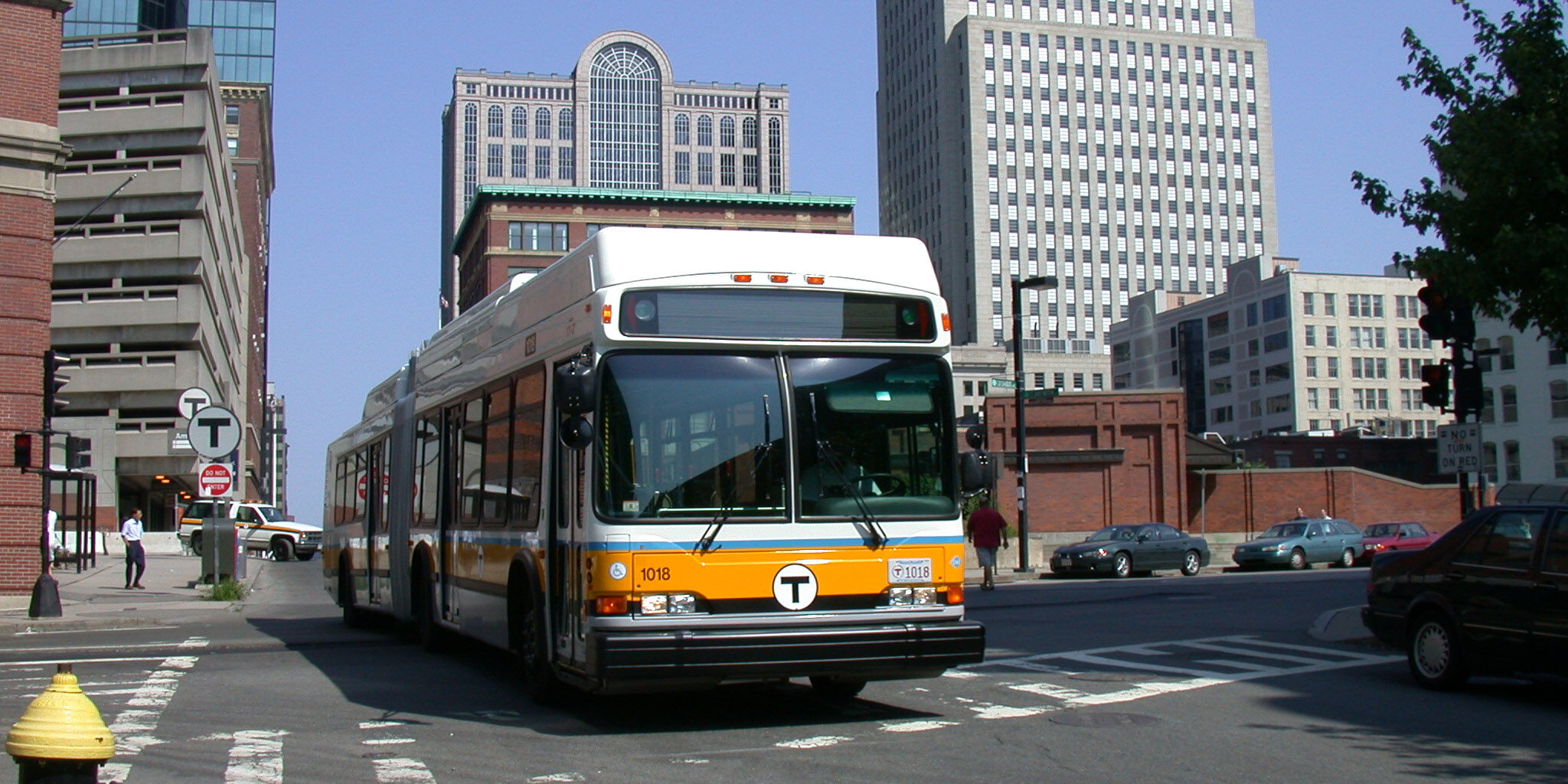 The Massachusetts Bay Transportation Authority is one of the busiest mass transit agencies in the country. The system transports over 1.3 million riders each day over its bus, subway, trolley, and commuter rail lines. There are 177 bus lines and almost 1,200 miles of rail track throughout the system.
The MBTA also provides transportation services to the Greater Boston area through Regional Transit Authorities such as Brockton Area Transit (BAT) serving the Brockton area, Greater Attleboro Taunton Regional Transit Authority (GATRA) serving Norfolk, Bristol, and Plymouth counties, and Lowell Regional Transit Authority (LRTA) serving Lowell, Billerica, Chelmsford, and surrounding communities.
With such an extensive system and high traffic, accidents are inevitable under any circumstances. People are killed each year on MBTA tracks, and bus drivers average between one and two accidents for every 100,000 miles traveled. The MBTA also has a poor record on train derailments, and the problem is getting worse. Some passengers do not even manage to board a bus or train because they are injured in the station. 
Filing an MBTA Lawsuit
There are several primary types of lawsuits that you would file against the MBTA. Here are some ways in which you could sue the MBTA:
Injuries suffered in an accident with an MBTA bus or train, either as a passenger or occupant of another car

Premises liability cases for injuries suffered on MBTA property

Injuries or violations of your rights at the hands of an MBTA employee
Lawsuits for Injuries in Bus and Train Accidents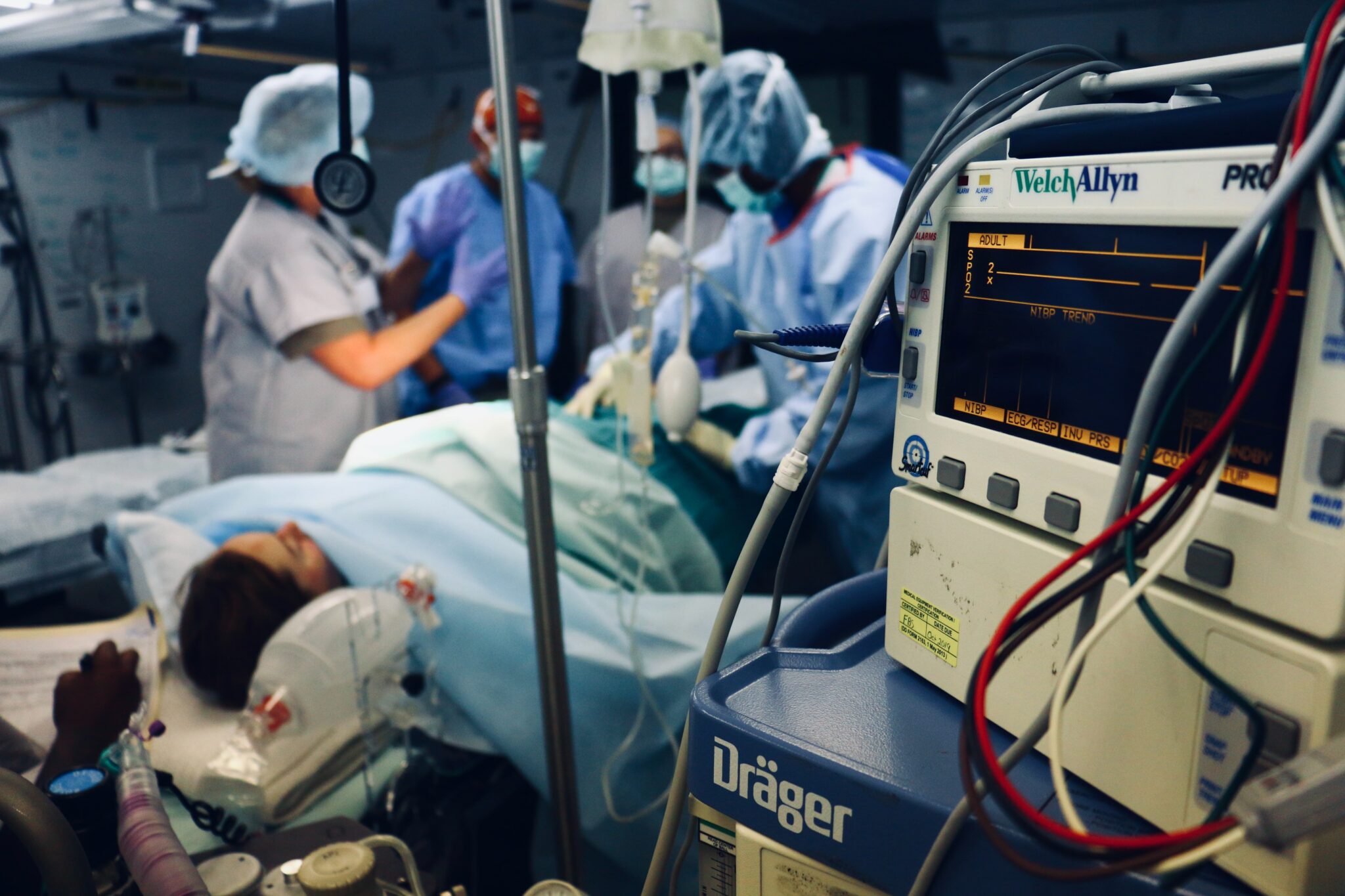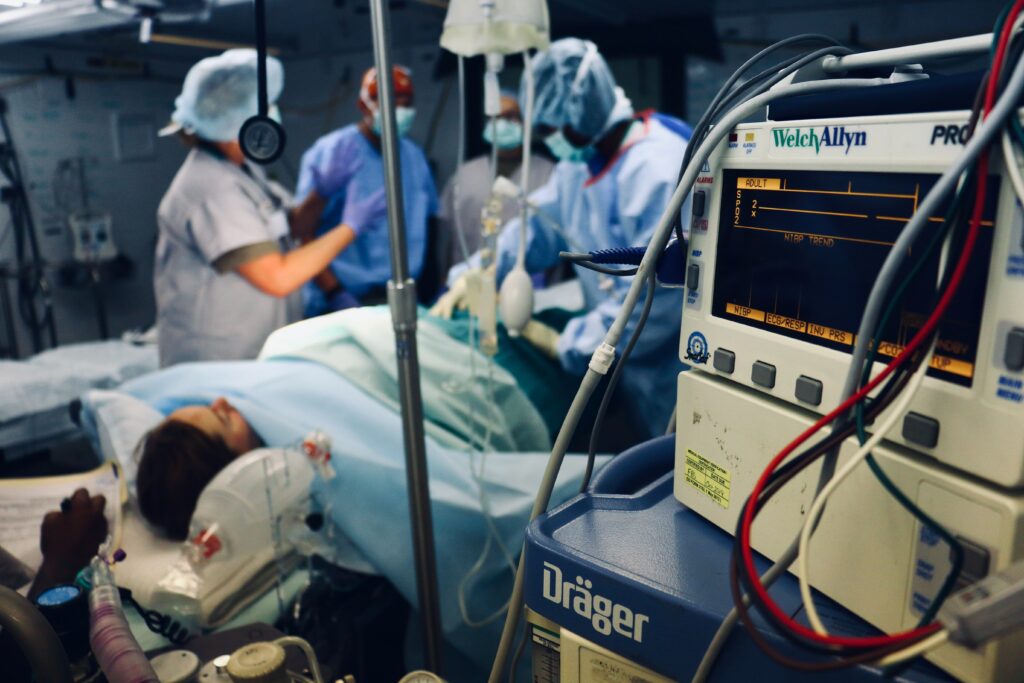 As the MBTA moves hundreds of thousands of people around the Boston area each day, accidents happen. The MBTA has a checkered safety history, and there have been several large-scale accidents over the years that have resulted in serious injuries and even death. Here are some notable incidents in recent MBTA history:
A 2008 crash in which two MBTA Green Line trains collided when an operator briefly fell asleep. One person was killed, and 14 were injured.

A 2009 trolley crash in which one train hit the back of another because the operator was using his phone

A 2021 incident in which a bus driver was run over and killed in a bus yard
MBTA operators must exercise the highest degree of care when transporting passengers. You can file a lawsuit when an MBTA bus driver or train operator's careless acts caused you injury. First, you would need to prove that they were negligent. Much of your case would come down to proving that the MBTA employee acted unreasonably under the circumstances. Here are some examples of things that could be found to be negligent:
Texting or looking at a phone while operating an MBTA vehicle

Speeding

Making an illegal turn

Cutting off a car when pulling into a bus stop

Striking a pedestrian in a crosswalk

Any other motor vehicle infraction
Even though it is a public agency, MBTA is still subject to even more strict negligence rules than the average person or business. MBTA is considered to be a common carrier. This means that MBTA drivers are subject to a higher standard of care than other drivers because they offer public transportation services for money. This could come into play in your MBTA lawsuit whether it involves the MBTA itself or regional transit agencies such as the Southeastern Regional Transit Authority (SRTA), Cape Cod Regional Transit Authority (CCRTA), or Nantucket Regional Transit Authority (NRTA).
Numerous people are killed or seriously injured each year when they are struck by MBTA buses and trains. This includes people crossing train tracks and driving on roads. The MBTA can be made to pay for this when they are to blame for the accident.
Premises Liability Lawsuits Against the MBTA
The MBTA also has a legal obligation to people who use its stations and bus stops. They must make a reasonable effort to maintain safe premises. This is often an issue during the harsh Boston winters. Many people slip and fall and are injured at train stations. Some people could be attacked and hurt on MBTA property. Injuries on MBTA property could include:
Tripping on a broken or slippery walkway

Being a victim of an assault

Falling on station stairs

Being injured on an MBTA escalator
This could be grounds for a premises liability lawsuit. When it comes to a premises liability case, here is what reasonable effort means:
MBTA must fix any dangerous condition that its own employees created

MBTA must fix any other dangerous conditions within a reasonable amount of time after it knew or should have known of it
This does not mean that injured customers can sue the MBTA every time they are hurt on authority property. However, it does mean that the MBTA has a legal duty to keep people safe by reasonably maintaining its stations and stops. This means:
Salting and shoveling station entrances and platforms in bad weather

Posting police officers in stations and areas where there are known dangers of crime

Repairing broken bus benches and pavement

Frequently inspecting and repairing escalators and elevators in stations
The MBTA cannot pretend that they didn't know about dangerous conditions and hope that will keep them out of legal trouble. They must frequently inspect their property, knowing that hundreds of thousands of people enter each day.
Lawsuits Against MBTA for the Actions of its Employees
MBTA employees have a responsibility towards the people that they serve. Like any other large employer that hires thousands of people, the MBTA may not always make the right hiring decisions. This includes both drivers and MBTA police officers. MBTA has over 6,000 employees, and every large agency will invariably hire people that they should not have.
There have been incidents in which MBTA employees have assaulted or violated people's rights. Three examples of these incidents are:
A lawsuit where MBTA police officers allegedly pepper-sprayed, beat, and arrested a woman after complaining about the mistreatment of another woman

An arrest of a bus driver for attempting to kidnap and rape a passenger

A lawsuit over an incident in which an MBTA bus driver physically assaulted a passenger
MBTA can be held legally responsible for the acts of its employees in a lawsuit. They have a legal obligation to properly vet, hire and train their employees including employees of regional transit agencies such as the Cape Ann Transportation Authority (CATA), Martha's Vineyard Transit Authority (VTA), or Berkshire Regional Transit Authority (BRTA). When their employees do something wrong, it can be as if the MBTA itself did it. 
Special Rules for Suing the MBTA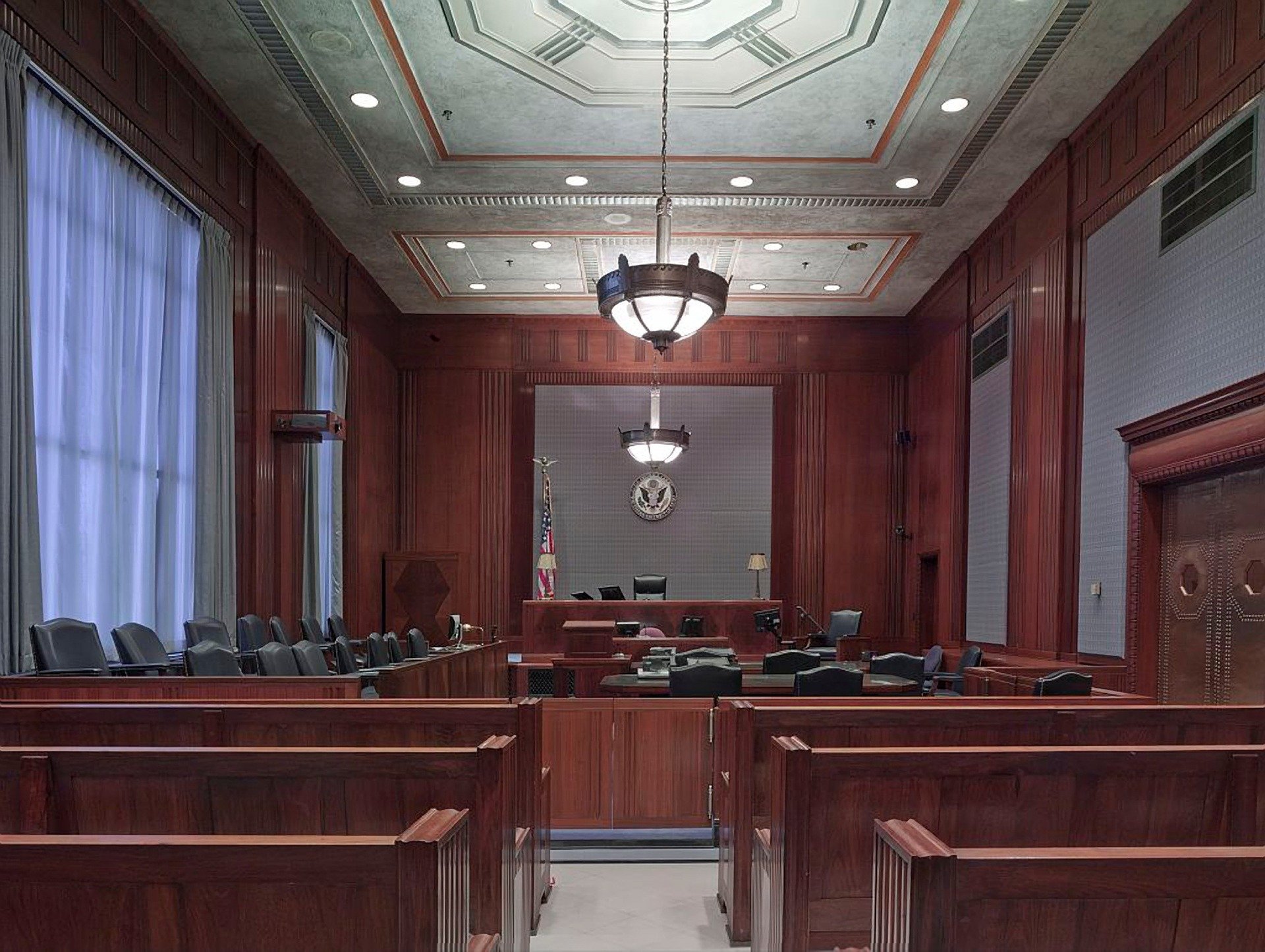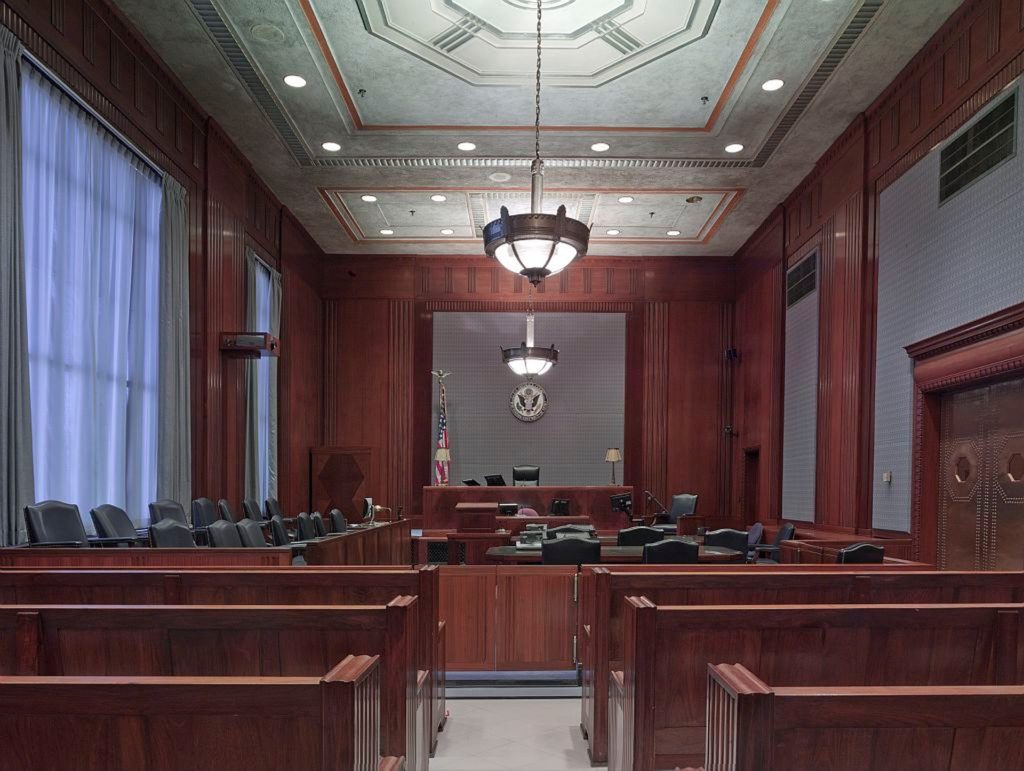 You should be aware of different rules that apply to an MBTA lawsuit. The MBTA is an authority that mostly has the same legal status as a government agency. You can sue the government, but there is a strict set of rules that you need to follow when filing a lawsuit. The most important thing to know is that you have a more limited time to initiate your claim, by way of written presentment to the MBTA. This must be done within two years of the incident that caused your injuries. Then, only after proper presentment of your claim to the MBTA, can an actual lawsuit be filed against them.
There are also special rules that apply to damages in a claim against the MBTA. In 2010, the legislature changed the Massachusetts Tort Claims Act to try to protect the agency. It imposed a $100,000 cap on damages in lawsuits against the MBTA. However, there is an exception to this law, allowing one to circumvent the $100,000 cap, if the claimant suffered "serious bodily injury or death."
The law defines "serious bodily injury or death" as including the following:
Loss of a limb 

Loss or impairment of a bodily function, organ, or limb

Permanent disfigurement

Fatality
If you or someone you know is injured as a result of negligence by the MBTA and may possibly qualify under this exception, it is important to retain experienced counsel and thoroughly document the claim right away. This includes regional transit agencies such as the MetroWest Regional Transit Authority (MWRTA), Montachusett Regional Transit Authority (MART), Pioneer Valley Transit Authority (PVTA), Worcester Regional Transit Authority (WRTA), Franklin Regional Transit Authority (FRTA), or Merrimack Valley Regional Transit Authority (MVRTA).
What to Do After an MBTA Accident
There are numerous steps to take after you have been injured at the hands of the MBTA if you wish to pursue financial compensation. The two most important things to do are to get the medical treatment that you need and to contact an attorney with experience in filing claims against MBTA. 
Medical care is not only necessary to begin to recover from your injuries, but your diagnosis will also form the basis for your claim. You are paid for your injuries, which means that you need to clearly show the damages that you have suffered.
An experienced MBTA claims attorney can inform you as to your legal options and advise you as to what needs to be done to begin the legal process. As mentioned above, you have to follow strict rules when suing a government agency, including the MBTA. The failure to follow these rules could mean the loss of your right to recover compensation for injuries suffered.
MBTA transports millions of passengers each year. Given its questionable safety record, it is no stranger to legal claims, and its attorneys work hard to defend them every day. You need an attorney who knows how to deal with these MBTA lawyers, and who has a proven record of getting favorable results for their clients. 
Experienced MBTA Injury Lawyers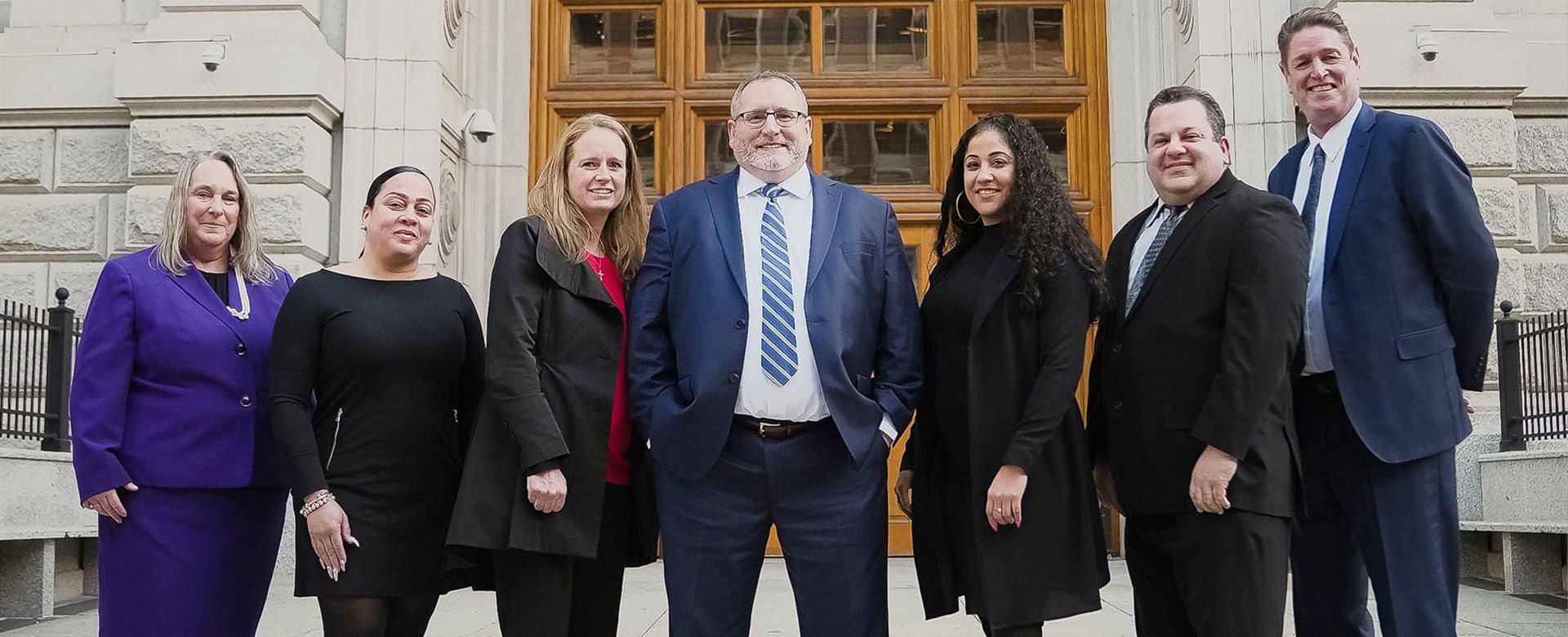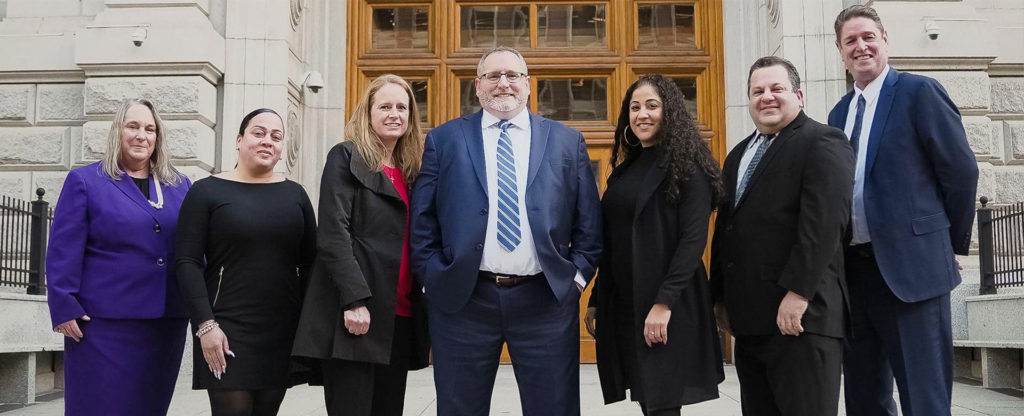 At the Law Offices of Christopher Sullivan, P.C., we have recovered over $25,000,000 for our clients. Let us put over 100 years of combined personal injury experience to work for you.  If you or a loved one has been injured at the hands of the MBTA, contact us today. You have a limited amount of time to initiate your claim, and there are strict prerequisites to filing a lawsuit against the MBTA, so you should start the process as soon as possible by contacting a lawyer experienced with these types of claims. Call us at (617) 357-8600 or contact us online to schedule your free consultation in order to learn more about your legal rights and options. 
Prefer to schedule a call in advance? Pick a date and time that work best for you with our appointment scheduler.