Real clients. Real results. Real reviews.
Over $25,000,000 recovered.
We could not have asked for more of an accommodating, professional, and understanding, attorney to take our daughters case at such a trying time in all of our lives, especially hers. I would recommend them to anyone in need of help, without question. Chris knows what he is doing, explain everything to you until you understand it, and will do all and everything to ensure you get what is rightfully yours! Call! You won't be disappointed!
Attorney always made time for me as I have an extremely hectic work schedule and I know that's not easy to work with. Extremely satisfied, thanks guys!
Great law office! I've had other attorneys in the past, but none compare to Attorney Sullivan and his experienced litigation team. Great experience and an even greater result on my case! I highly recommend this office. 5 Stars!!!
Disclaimer: Your particular circumstances will determine if you have a claim and its value.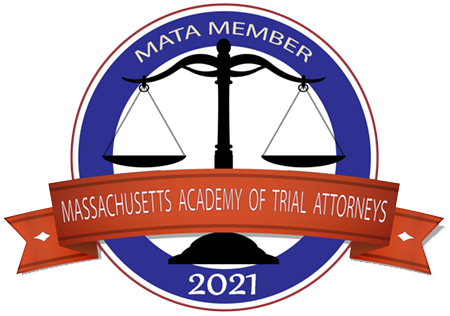 Massachusetts Personal Injury Lawyers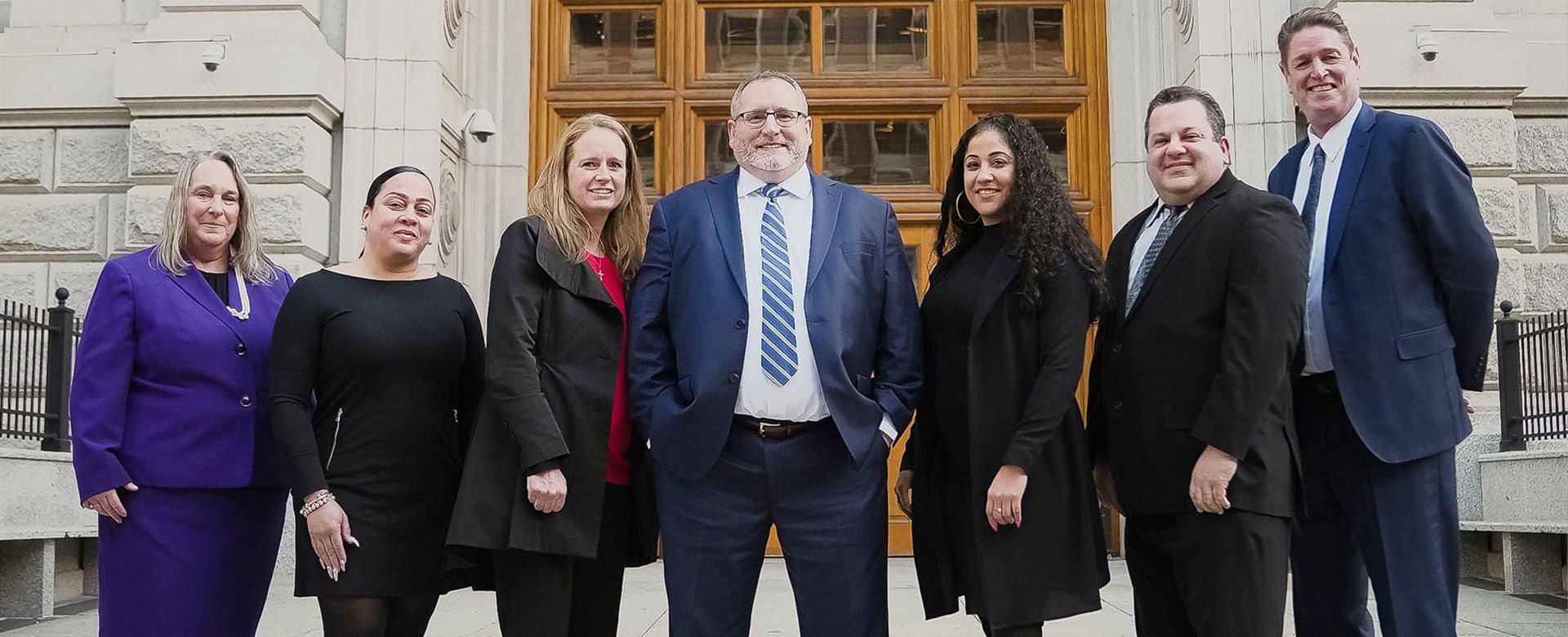 Law Offices of Christopher Sullivan, P.C. is a Massachusetts personal injury law firm representing injured victims who are looking for a team of experienced and aggressive lawyers to vigorously pursue their personal injury claims. We handle:
The Attorneys and Staff of the Law Offices of Christopher Sullivan, P.C. pride themselves on their growing reputation for aggressively pursuing, and showing a genuine concern for, each and every case they handle.
Unlike many personal injury firms in Massachusetts, the Law Offices of Christopher Sullivan, P.C. does not depend on extensive advertising campaigns for business and has, due to their reputation, grown to a point where a majority of their client base is made up of referrals from prior happy clients and other attorneys who refer their personal injury cases to the firm in order to ensure maximum results for the injured victims.
The firm's reputation for treating every file in their office as their most important case, obtaining maximum recoveries on the claims they handle, and treating all of their clients with the respect they deserve, has resulted in the Law Offices of Christopher Sullivan, P.C. becoming known as "The Firm Where Clients Leave Happy".
Personal Injury Practice Areas
Experienced Boston Personal Injury Attorneys
The attorneys at the Law Offices of Christopher Sullivan, P.C. have successfully handled thousands of personal injury claims. No case is too big, or too small, for our experienced team of personal injury litigation attorneys.
Please contact us for more information, or if you have been injured and think that you may have a claim. Put over 100 years of combined litigation experience to work for you!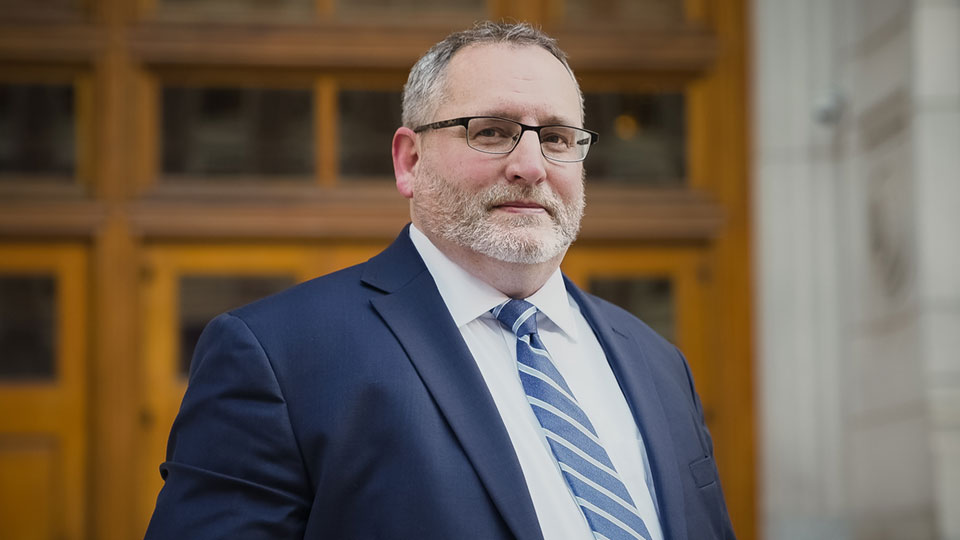 No Fee Unless We Successfully Resolve Your Case
There is no fee charged by the Law Offices of Christopher Sullivan, P.C. for the initial consultation on all personal injury matters. It will cost you absolutely nothing to talk to us about any potential injury claim you may have, and absolutely no fees are charged unless we successfully resolve your claim.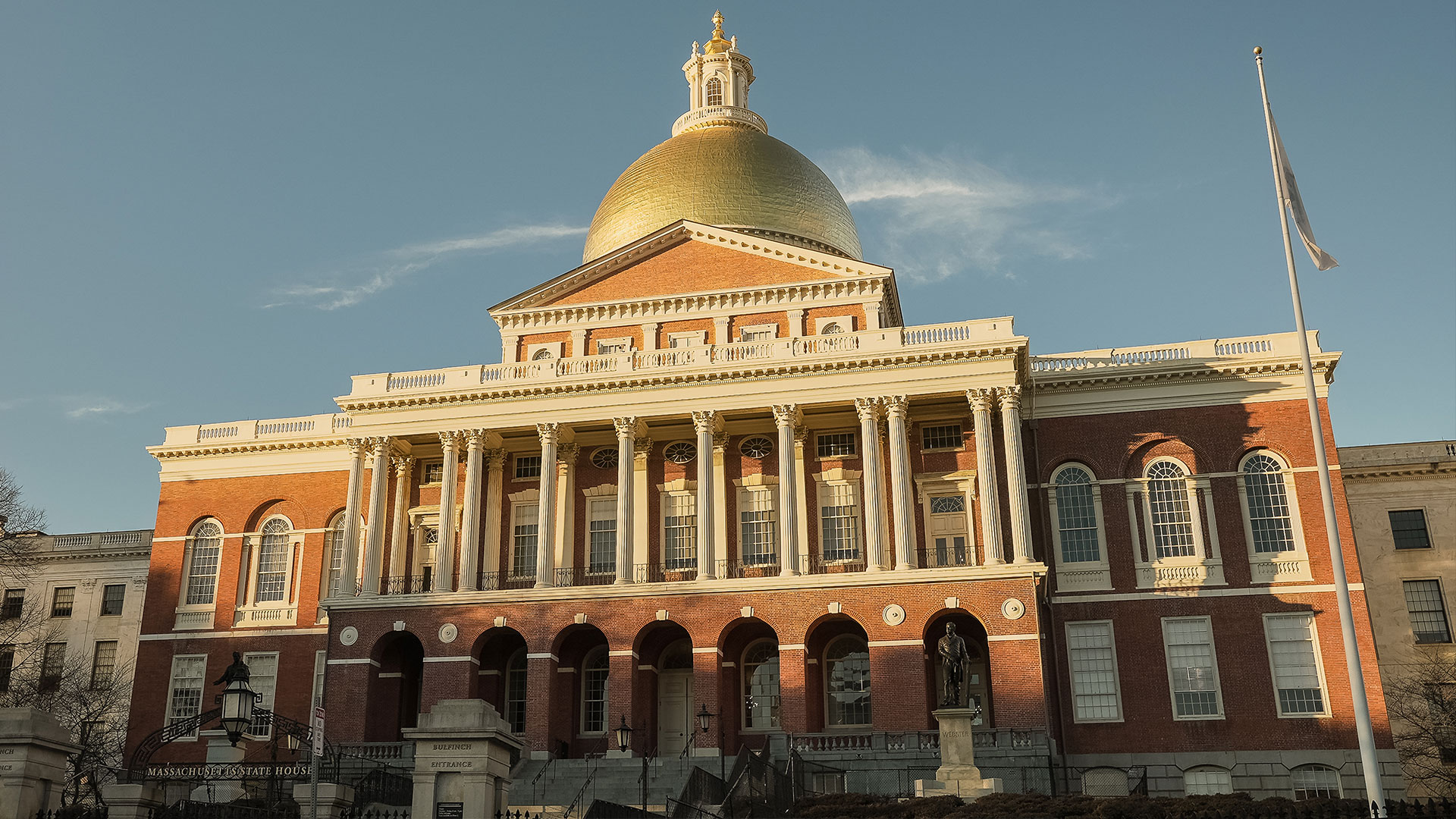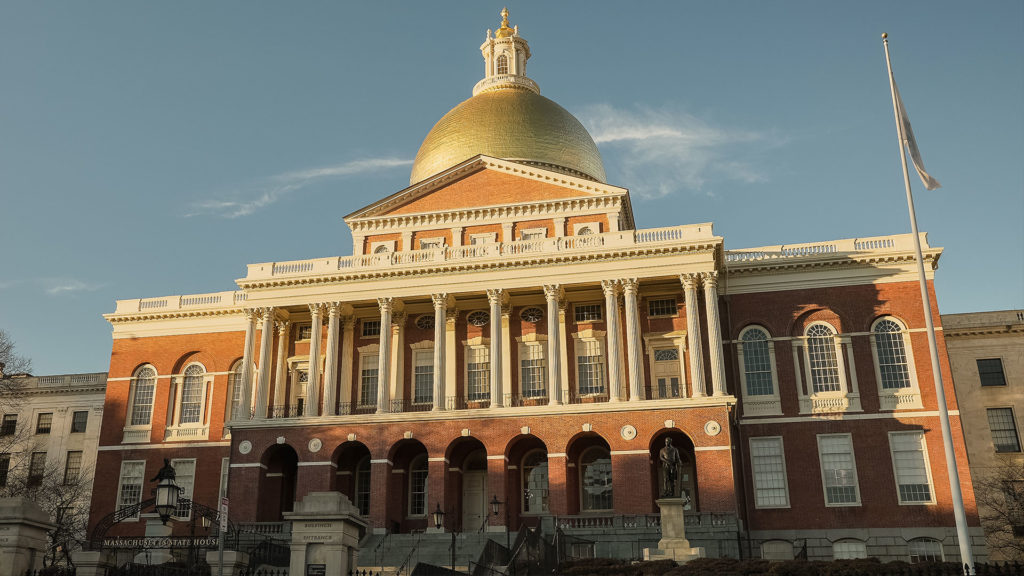 To find out if we can help you with your personal injury case, please contact us to arrange for a free no-obligation consultation with one of our experienced Boston personal injury lawyers. We are conveniently located near all MBTA lines in the heart of Downtown Crossing in Boston. We also have offices available by appointment in Brockton and Abington. Evening and weekend appointments are available, and a free consultation at your home or office can be scheduled for any individual who would find an appointment at their home or office to be preferable.
Contact Us for a Free Consultation
Fill out the contact form or call us at (617) 357-8600 to schedule your free consultation. We also offer video consultations for your convenience.