Brockton BAT Bus Accident Lawyers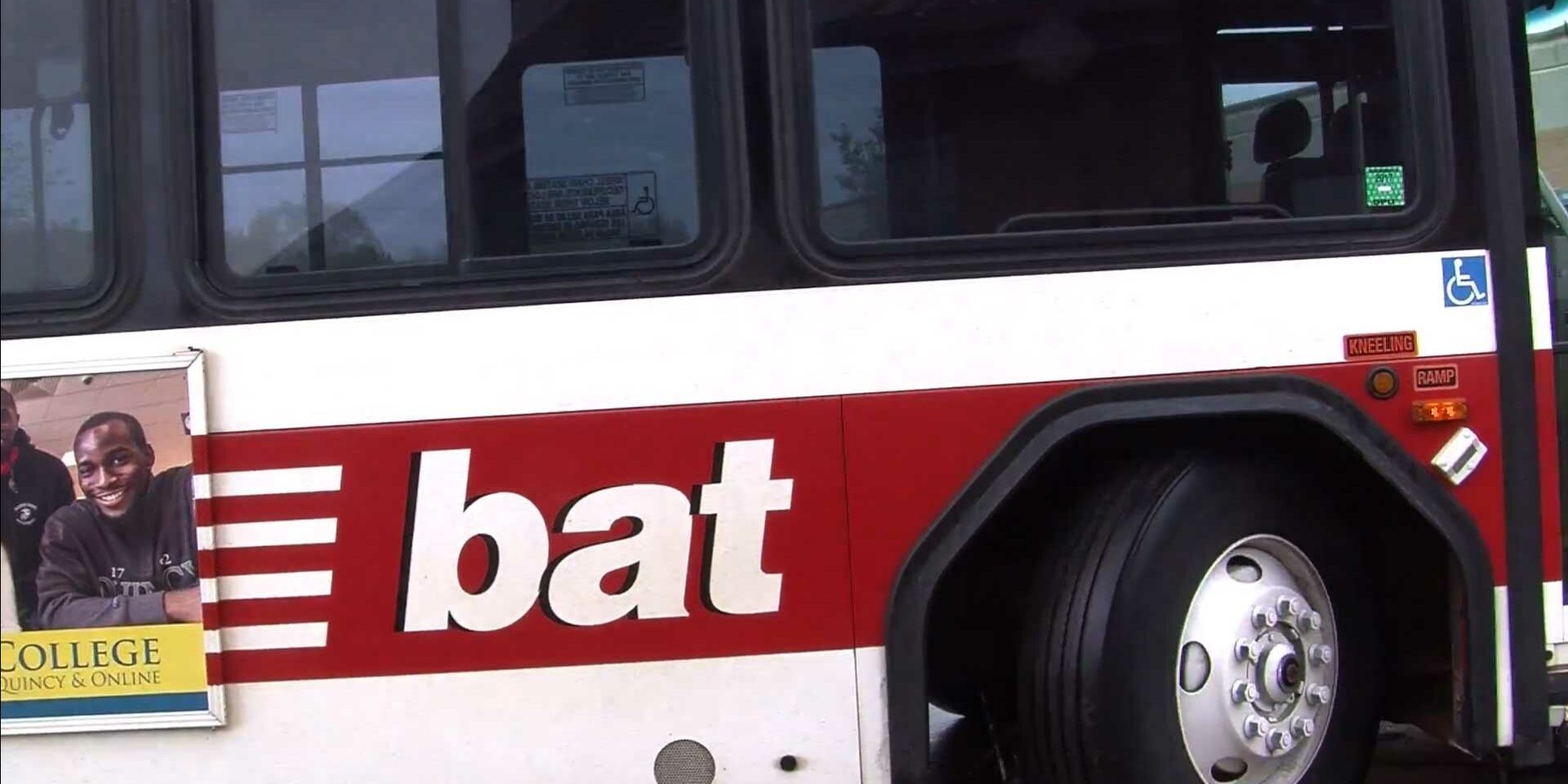 Can You Recover Compensation for a BAT Bus Accident?
Brockton Area Transit (BAT) buses help thousands of people get from place to place throughout the South Shore and Greater Brockton areas.  BAT is one of the 15 regional transit authorities that operate as political subdivisions of the Massachusetts government. The agency transports roughly 3 million people each year in the area. In 2017, BAT operated 14 bus routes and had a total of 100 vehicles. BAT also operates paratransit on demand, picking up disabled passengers. Some of BAT's routes connect with MBTA lines, and the agency feeds the much larger local transit industry. 
Unfortunately, they do get into accidents on a regular basis. In fact, according to BAT's own data, there were recently 2.27 accidents per every 100,000 miles traveled for fixed-route buses. This rate is on the high side compared to other regional transit authorities in the State. Many of these accidents are preventable, resulting from driver negligence, and these figures do not even count the large number of people who are injured each year on BAT property. 
Serious BAT Incidents in the Last Decade
In recent years, there have been a number of disturbing safety lapses that have caused injuries to BAT passengers. Here are some examples:
In 2019, a man attacked a BAT driver when the bus was in operation. The bus crashed into a utility pole, sending 16 people to area hospitals.

In 2018, two passengers were hurt when a BAT bus crashed into a fire hydrant before hitting a tree. An investigation showed that the driver was speeding at the time of the crash and did not make an attempt to slow the vehicle.

In 2017, a BAT bus suddenly stopped causing a woman to be ejected from her seat and thrown into a pole. She sued BAT, the bus driver, and East Coast Transit Services for over $100,000 due to alleged medical expenses stemming from the accident.

In 2013, a BAT bus hit a house after it was struck by a truck.
Other BAT Injuries That Could Result in Lawsuits
Motor vehicle crashes are not the only way that bus passengers or others can be injured by BAT. People can suffer other injuries that could be BAT's fault. They include:
Being struck by a BAT bus as a pedestrian

Falling on the premises of BAT property or a lot

Being attacked by someone on a BAT bus (including a driver)
BAT lawsuits can be about more than just bus accidents. The transit authority is responsible for injuries that occur on its property. This could include falls or attacks that happen at its:
Bus stations

Maintenance shops

Bus depots

Parking lots
BAT must maintain all of these locations in reasonably safe condition. You may have a potential premises liability claim if you were hurt at any such locations. 
The Duty of Care that BAT Owes to Others
BAT owes a duty of care to everyone it transports as well as to other drivers on the road. Depending on the circumstances, this could even be a heightened duty because BAT can be considered a common carrier under Massachusetts law. This means that it owes an even greater duty of care because it holds itself out to the public, transporting passengers for money.
Fortunately for victims, if an accident is the result of negligence by a BAT bus driver or employee, there is a good chance that you can recover compensation. That said, you have a very limited amount of time to file a claim. As a result, you should contact a bus accident lawyer in Brockton as soon as you can. You cannot afford to miss the statute of limitations. If you do, you will lose your right to sue.
Bus Accidents Can Involve a Variety of Parties
When you think about bus accidents, you might first think of passengers on the bus suffering a variety of serious injuries. After all, passengers on buses are typically not wearing seat belts and can easily be thrown around the bus during a crash, knocking into one another, hitting windows, and more. The resulting injuries to bus passengers can be particularly severe in rollover crashes. 
However, passengers are not the only ones who can sustain injuries when a bus is involved in an accident. Other injured parties might include:
Other drivers

Pedestrians

Motorcyclists

Bicyclists

Bystanders
For this reason, there might be multiple people who need to file injury claims following a crash, which can lead BAT to prepare to avoid liability where ever possible. They have their own lawyers working hard to protect the agency, which is why you should have experienced counsel on your side as well. 
Multiple parties might also be on the other end of a BAT bus accident claim, as different parties might share liability. These parties can include:
The bus driver

BAT itself 

Third-party drivers

Maintenance companies

Bus or tire manufacturers
Often, you will need to file a claim against BAT, but keep in mind there might be other liable parties as well, which may require you to file additional claims. 
What Makes BAT Claims Different?
Under a legal doctrine known as sovereign immunity, you can only sue government agencies like BAT to the extent that the government has consented to such suits. Fortunately, the Massachusetts Legislature has consented to this type of lawsuit by passing the Massachusetts Tort Claims Act (MTCA).
That said, there are special requirements and significant limitations on claims against government agencies which victims need to be aware of. Under the MTCA, you need to file a written notice of claim, often referred to as a presentment letter, within two years of the incident. In fact, in certain unique circumstances, the deadline for presenting your claim can be as soon as 30 days after the incident.  Failure to do so could result in you not being able to file a claim or lawsuit at all, so it's critical for victims to contact an experienced bus accident lawyer as soon as possible after an accident. 
Why You Need a BAT Accident Lawyer
Finding someone negligent does not happen just based on your word. While you know what you saw and can tell your story, you will often need something more to convince a jury to award you money or to convince BAT to settle a case. Every regional transit lawsuit must be backed by the evidence necessary to prove your claim. 
Gathering evidence after a BAT injury can be tricky. While BAT may investigate the incident, there is nothing to assure that you will be given the necessary evidence for your case from that investigation. BAT will try to protect itself. You need someone who can act quickly on your behalf to assemble what you need for your case.
What Can Prove Your BAT Claim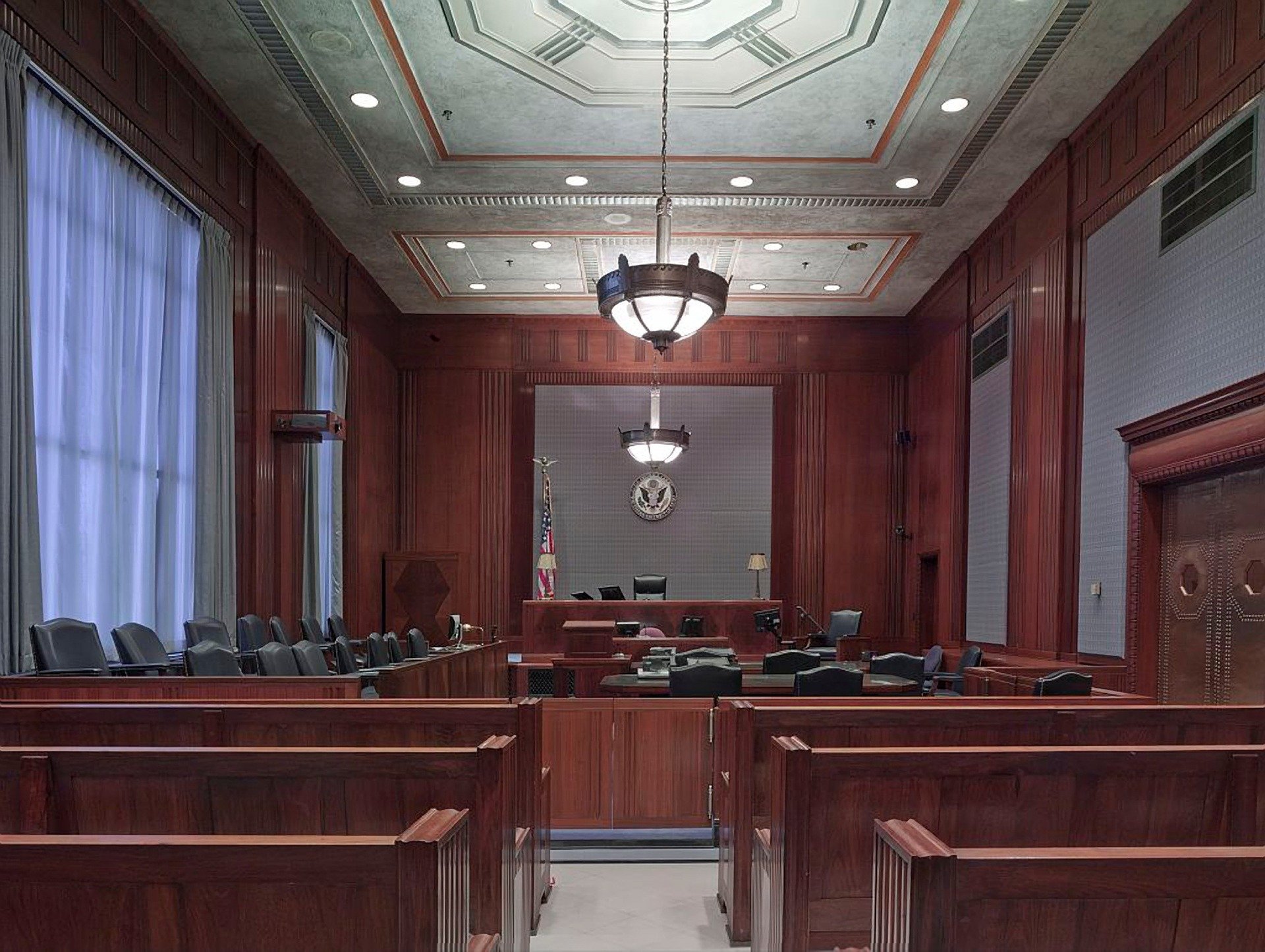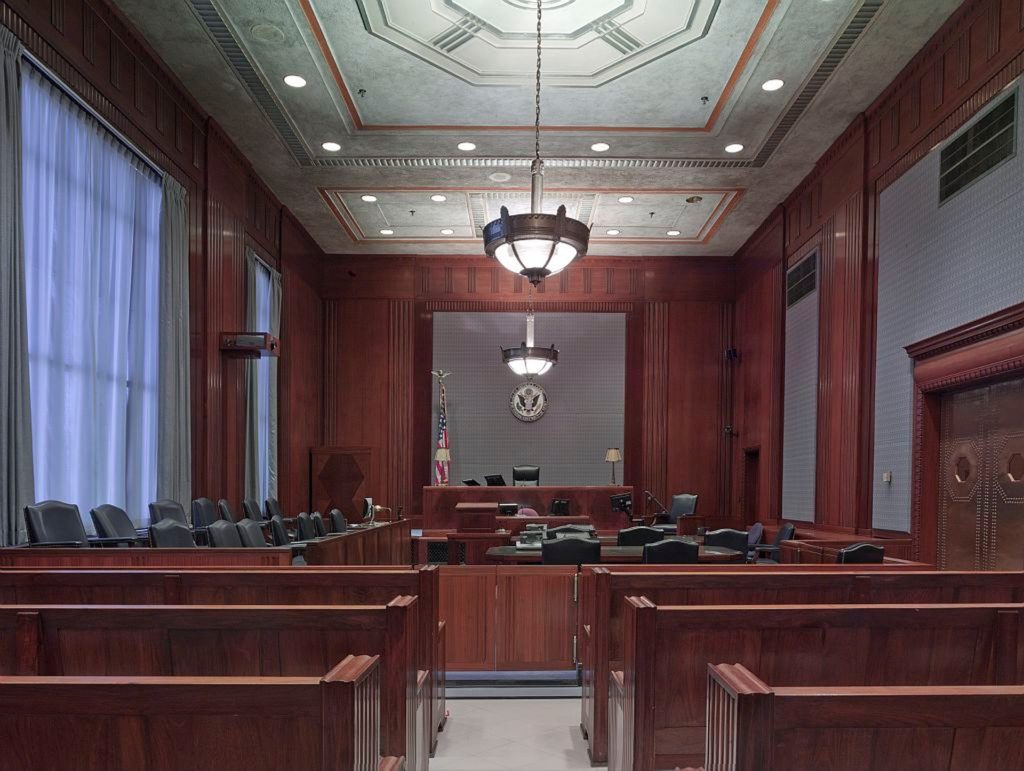 Evidence in your bus accident case could include the following:
Witness statements about what happened

Video cameras on the bus (many buses are equipped with them)

Pictures of the accident scene

Photographs of the damage to the bus and any other vehicles  
All of these can help to tell the story of the crash. An experienced attorney can assemble the needed evidence in order to successfully tell your story. 
You need to act quickly because necessary evidence can be misplaced and sometimes mysteriously disappear after an accident. You often have a limited window of opportunity to get what you need for your case. The average person cannot be expected to have the knowledge or ability to investigate and collect all of the needed evidence to support a claim against a large transit authority, especially if they are dealing with physical injuries resulting from the incident. On the other hand, the transit agency and their lawyers will be working hard to protect themselves from any potential lawsuits.   So it is important to have trained and experienced legal counsel in your corner, looking out for your interests, while you focus on recovering from your injuries. 
Damages in a BAT Accident Lawsuit
If you can prove that BAT was negligent in your accident, you may be entitled to financial compensation for your injuries. This could include the following:
Pain and suffering

Lost wages

Medical bills

Other out-of-pocket costs

Emotional distress

Wrongful death
Proving liability is only part of the issue. You also need to gather evidence to support your claim for damages.  An experienced lawyer will know what is needed, and how to obtain it, in order to help maximize your recovery.
Our attorneys have successfully handled hundreds of cases against area transit agencies for injured victims. We understand the unique issues that these accidents pose. Not every attorney has the expertise needed to effectively represent you against a transit agency. We do. Our attorneys have over 100 years of combined personal injury experience, and we have recovered over $25 million for our clients. Put our experience to work for you. 
Call Us Today to Speak with a Bus Accident Lawyer in Brockton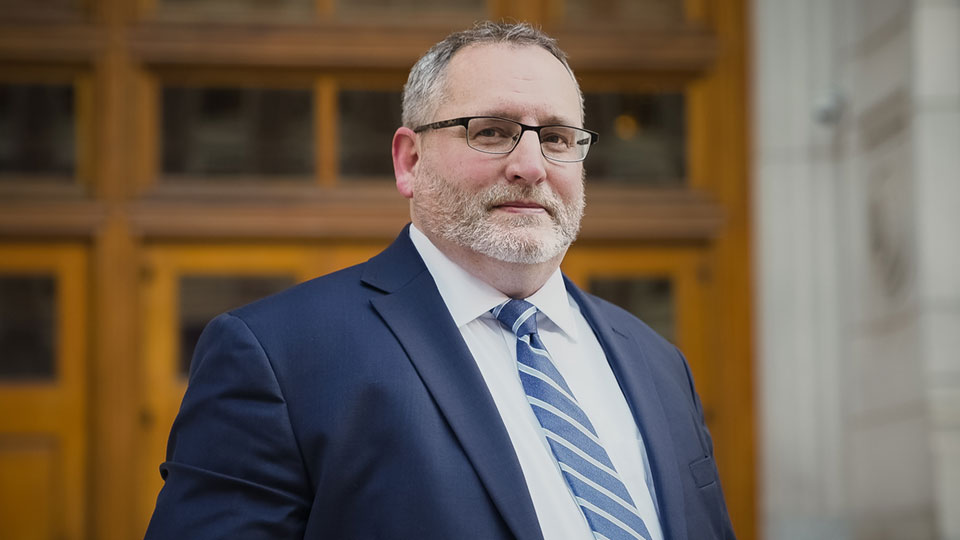 If you have suffered injuries in a crash involving a BAT bus then, for the reasons stated above, it truly is in your best interest to contact an experienced BAT attorney as soon as possible. At the Law Offices of Christopher Sullivan P.C., we are dedicated to helping injured victims obtain the compensation they are entitled to under Massachusetts law. To schedule your free case evaluation, call our office today at (617) 367-8600 (Boston) or (508) 427-1600 (Brockton). You may also reach us online. We work on a contingency basis, meaning that you owe us absolutely nothing unless we are successful in receiving compensation for your injuries. So there is no financial risk to you, which means you have nothing to lose.  If you have been injured due to the negligence of BAT, or a BAT employee, contact us today.
Prefer to schedule a call in advance? Pick a date and time that work best for you with our appointment scheduler.