GATRA Bus Accident Lawyers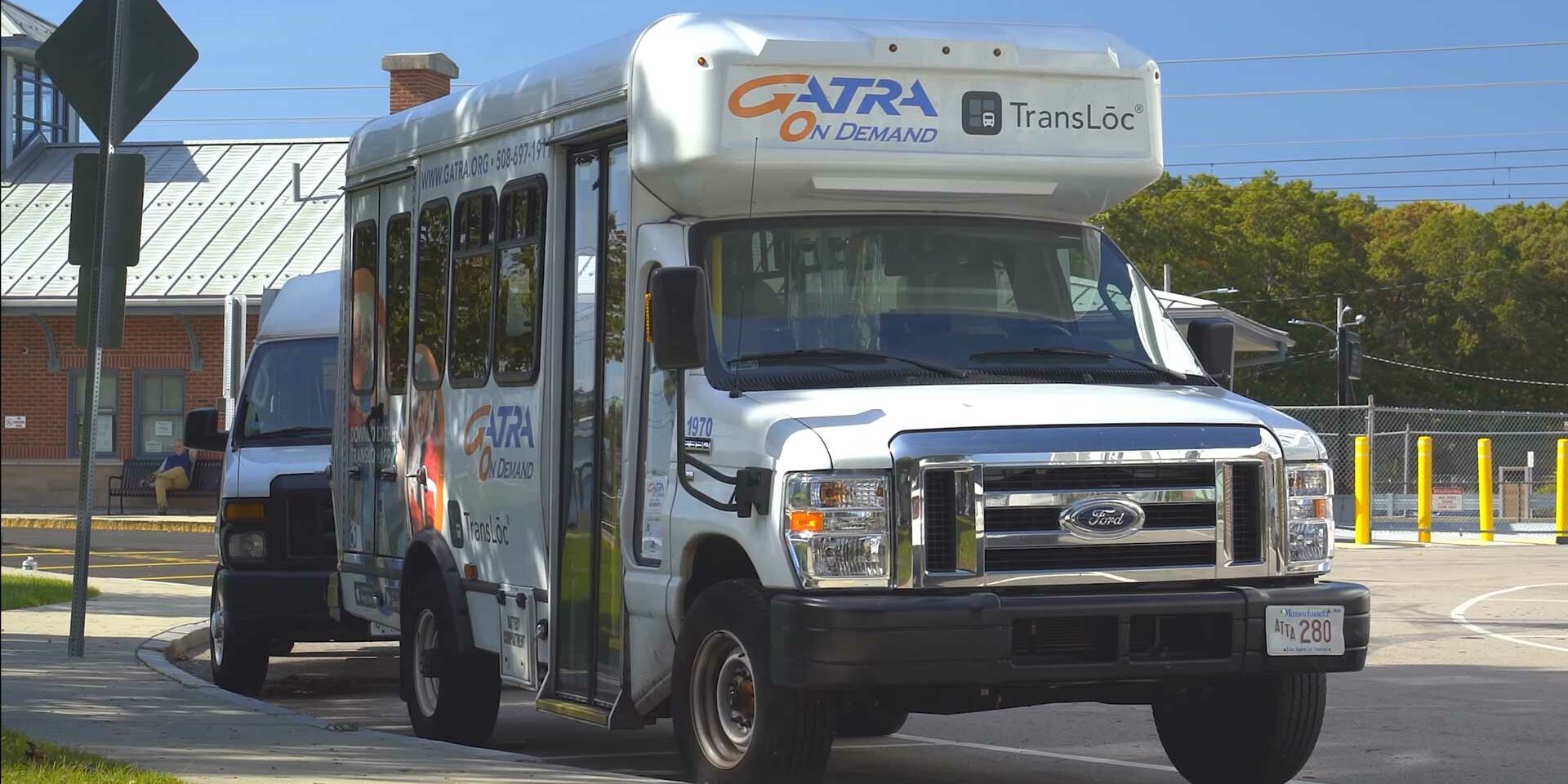 The Greater Attleboro Taunton Regional Transit Authority (GATRA), headquartered in Taunton, runs local and commuter bus routes. GATRA is organized under Massachusetts General Laws Chapter 161B, and it is a political and corporate subdivision of the state. GATRA is a regional transit authority which coordinates with the MBTA. Like every regional transit authority, GATRA cannot directly operate bus routes itself, but it is allowed to contract with private operators for its routes. GATRA manages the service, and it is legally responsible for what happens on its buses. 
In all, the company has 19 routes that serve Attleboro, Taunton, and 24 other areas. The service territory stretches all the way to the Rhode Island border. GATRA is expanding its service territory and forging new partnerships.
GATRA's Service and Safety Record
GATRA provides fixed-route service and also operates shuttle services and medical transport. The authority provides some service on demand, and they even have a smartphone app. GATRA arranges transportation for clients of certain state programs through subcontracts with vendors. The authority has annual ridership of nearly three million, accounting for all of its programs.
GATRA does not always have the best safety record. In the second and fourth quarters of 2019, GATRA had 1.52 and 2.14 preventable accidents per 100,000 revenue miles, respectively, on one group of revenue lines. In 2017, there was a fatal crash in which an SUV driver was killed when a bus collided head-on with her. In 2015, four people were injured in a collision with a bus in Norton.
Common Causes of GATRA Accidents
Bus passengers and other people on the road who are injured in a GATRA accident may be entitled to financial compensation if they can prove that the authority was responsible for the accident. 
GATRA bus accidents could be caused by a number of factors. They include:
Buses are operating in inclement weather and lose traction on the roads

Drivers are not properly trained or hired, and their inexperience causes an accident

Drivers could be distracted because they are on their phone in violation of rules

The driver is fatigued

The GATRA bus is either defective or should have been maintained better.

Speeding or other aggressive driving
You may also be eligible for compensation for other incidents. For example, if you were injured getting onto a GATRA bus or were assaulted by a driver, you may be able to file a lawsuit against GATRA. You could also be eligible for compensation if you were injured on GATRA property.
How Your Bus Accident Case is Decided
You may be eligible for compensation if you can show that the bus company was negligent in your accident. There is a legal doctrine that can help you. GATRA is a common carrier under the law. This means that they are a transportation provider that holds itself out to the public as offering regular routes at set rates. 
Common carriers have even more obligations to their passengers and others than other drivers would. An ordinary person has to use reasonable care. GATRA must use even more than reasonable care. This could help you in any lawsuit against GATRA.
Here are the four steps in how a jury would decide whether GATRA may be financially responsible for your injuries:
GATRA owed you a duty of care. When an authority sends a driver onto the road, they owe a duty of care to their passengers and everyone else on the road.

The driver failed to uphold the duty of care by failing to exercise more than reasonable care.

You suffered an injury.

You would not have been injured had it not been for the actions of the driver.
Anyone who has been injured in a GATRA accident may file a lawsuit. This includes passengers on the bus and other drivers. A regional transit authority owes a duty of care to both of them.
What to Do After a GATRA Accident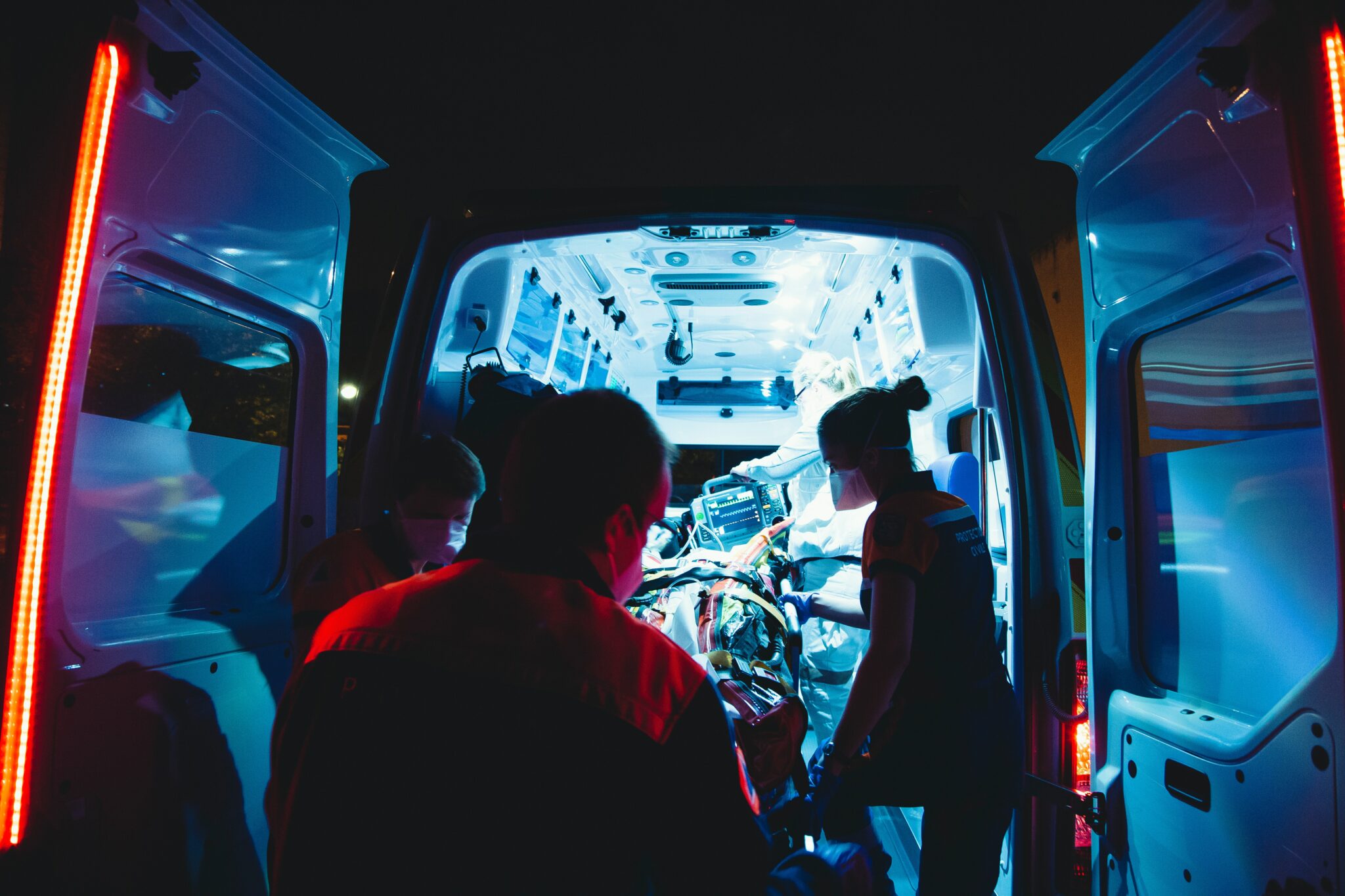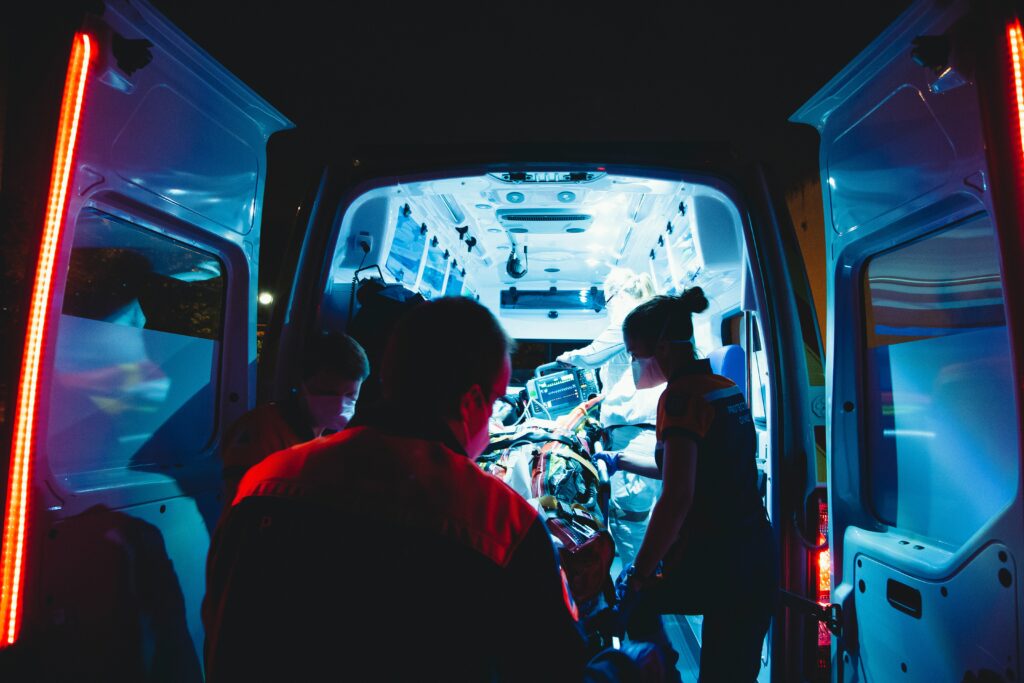 In the immediate wake of your accident, documentation is everything. It is always best to get proof of your claim as soon as you can, whether it is at the scene or shortly thereafter. If you did not get this evidence at the scene of the accident, you need someone to get it shortly thereafter. The thing working in your favor is that there always seem to be many witnesses to a bus accident. 
You should see a doctor immediately after the accident. Even if you were treated at the scene, you should have a full medical test, so you can have all of your injuries diagnosed. When you file a claim, you will need to prove your injuries. The further you get from your accident, the harder it will be to draw a connection between your GATRA accident and your injuries.
You should also call a lawyer right after your accident. Once you speak with and hire the attorney, they can go to work investigating the crash. You are better off having your own person investigating the crash, so you are not dependent on GATRA's findings. Waiting too long could cause you to lose valuable time and evidence that could prove your claim.
How to Prove a GATRA Accident Claim
The personal injury evidence that you need is the same whether you are suing an individual or a transportation authority. It is the evidence that may prove that GATRA is to blame for the accident. Here is what your attorney could use to help back your claim:
Witness statements (with bus accidents, you usually have many witnesses, including other passengers on the bus)

The driver's record

Pictures of the accident scene
At some point, you would need to describe why someone else was responsible. If you file a lawsuit in court, it would need to include the facts that would show why GATRA owes you money for your injuries. If your case goes to trial, you would need to bring this evidence to the jury to show that GATRA was negligent. Gathering proof of your claim on your own may be difficult, especially when you may already be dealing with an injury. 
Time is critical when you are trying to prove your case. If you wait too long, you may lose evidence backing your claim.
Rules for Suing GATRA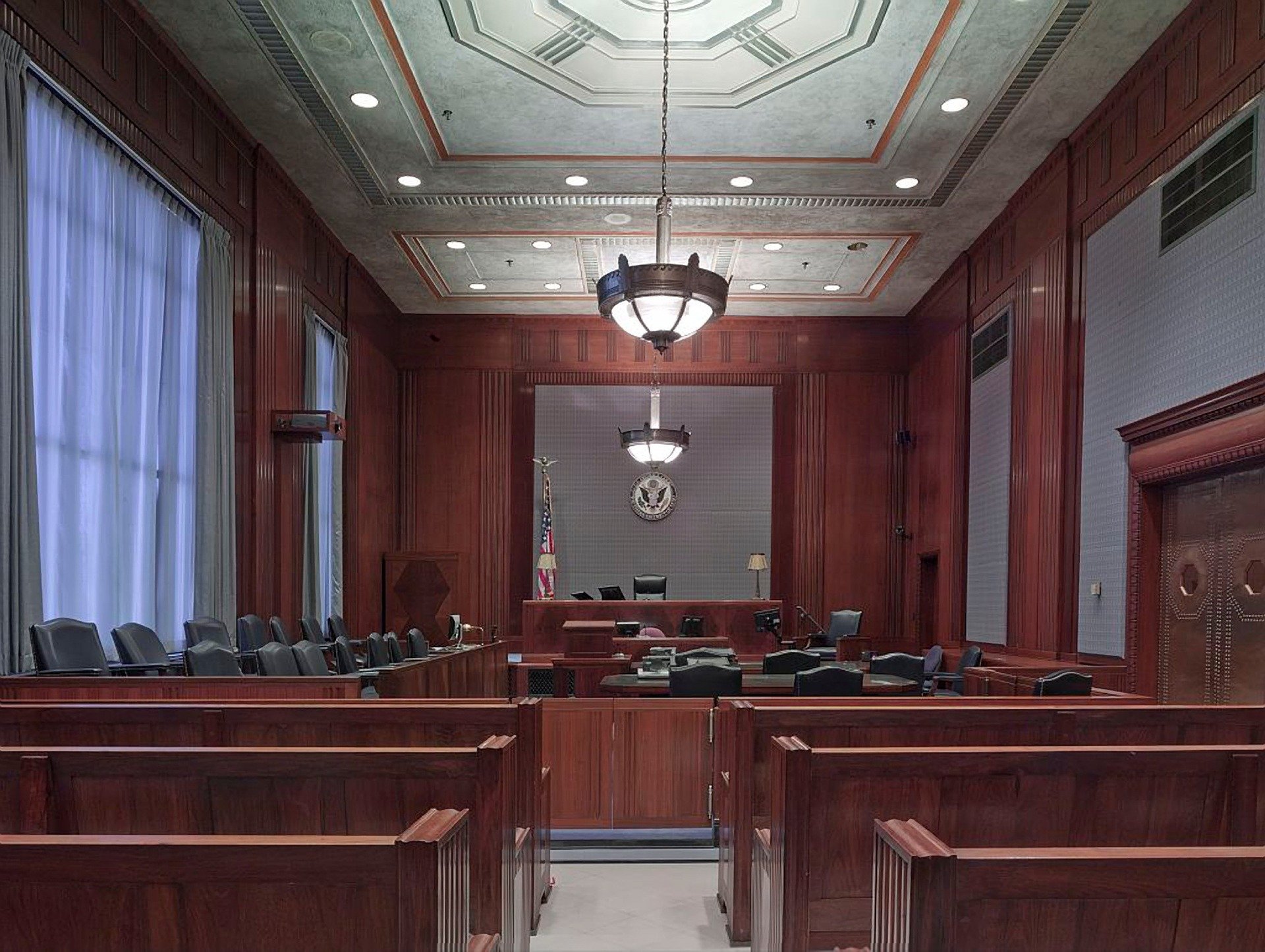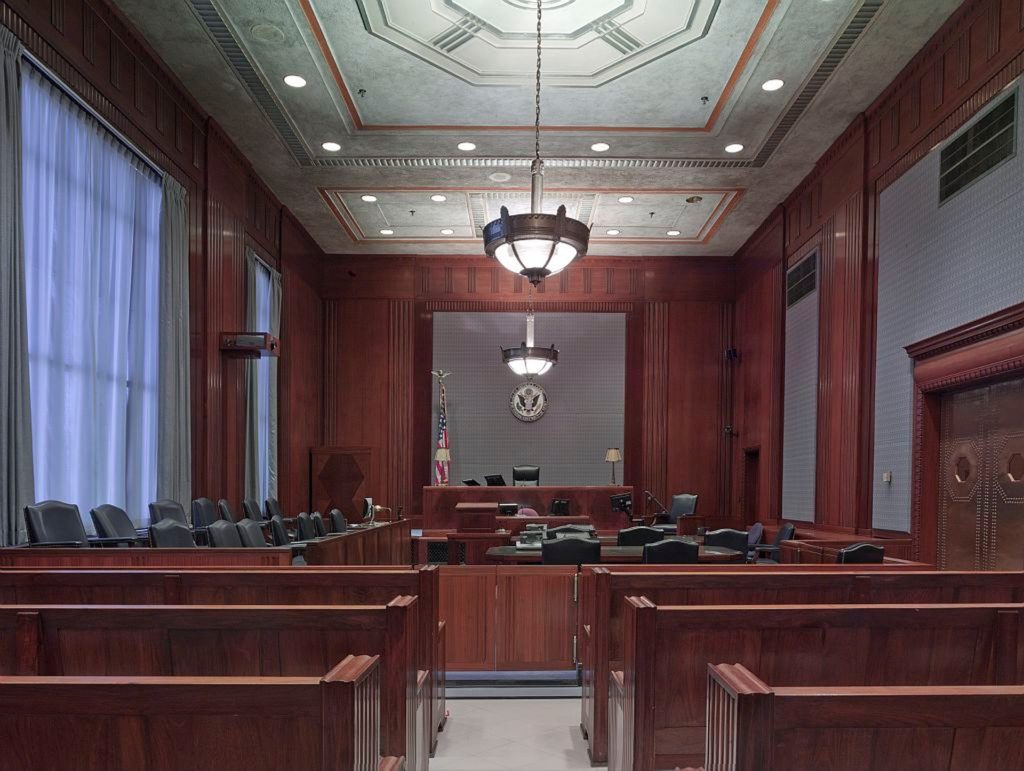 Although many regional transit authorities privately insure their vehicles these days, they are still a government or municipal agency for purposes of filing a lawsuit, and for that reason there are a couple key things to remember here. You must give GATRA written notice of your claim (referred to as "presentment") within two years of the incident and at least six months before filing any lawsuit in court. Second, your presentment letter needs to contain certain pieces of information related to your claim and your presentment can be deemed inadequate if the required information is not in your letter.  
If you do not follow the rules, you can very easily lose your right to financial compensation. So even more so than a regular motor vehicle accident case between private parties, it is especially important to have a lawyer experienced in handling motor vehicle accident cases against regional transit authorities if you have been injured in such an accident.
Damages in a GATRA Accident
The Massachusetts Tort Claims Act limits recovery to $100,000 per claim, but there are situations or circumstances that can sometimes allow a trained and experienced lawyer to obtain additional compensation for someone injured in a GATRA accident. Another reason why it's so important to consult with an attorney who is experienced with these types of cases. Be sure to consult with an experienced attorney to learn more about the Massachusetts Tort Claims Act and any damage limitations. 
With that in mind, you may be entitled to the following in lawsuit damages:
Pain and suffering

Lost wages for time that you missed from work and any reduction in the amount of money that you could have earned, or be earning, if not for your injuries (i.e., loss of earning capacity)

Emotional distress

Wrongful death damages if your loved one was killed

The costs of your accident-related

medical bills both in the past and future
The responsible party will almost always have a different view of how much money you deserve if they are even willing to concede that they owe you money. This is why you need a lawyer to advance your case and fight for your legal rights.
Why You Need a GATRA Accident Lawyer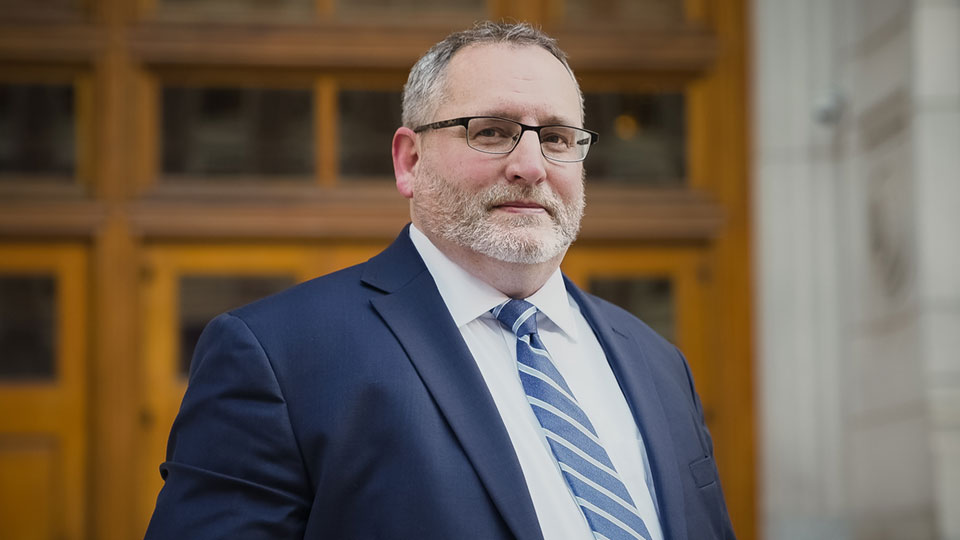 Transit authorities see their share of claims every year from both injured passengers and others they have negligently caused injury to. They are very experienced in dealing with these lawsuits, and often manage to successfully avoid paying injured victims even when GATRA appears to be clearly at fault for the accident. You need someone on your side who knows how to handle transit agency actions to level the playing field. Otherwise, the transit agency has an unfair advantage over you as you seek the compensation you deserve. 
You should have an attorney who knows the issues that come with suing regional transportation authorities and public transit agencies as opposed to someone who has never handled such a case or who may take these cases only occasionally. Results matter, and the Law Offices of Christopher Sullivan P.C. knows how to get them. Contacting us to discuss your case costs you absolutely nothing and you do not owe us anything unless we are able to help you recover financially. 
If you or a loved one have been injured in a GATRA accident, you should get legal help right away. Time is important, as you need to gather evidence of what happened while it's still available, and get your claim properly filed before any statutory deadlines are missed. In addition, the quicker you get the legal process started, the sooner you may be able to receive compensation. The Law Offices of Christopher Sullivan, P.C., has over 100 years of combined personal injury law experience and has successfully handled numerous cases against regional and public transit agencies. Call us today at (617) 357-8600 or contact us online to schedule your free initial consultation. 
Prefer to schedule a call in advance? Pick a date and time that work best for you with our appointment scheduler.