SRTA Bus Accident Lawyers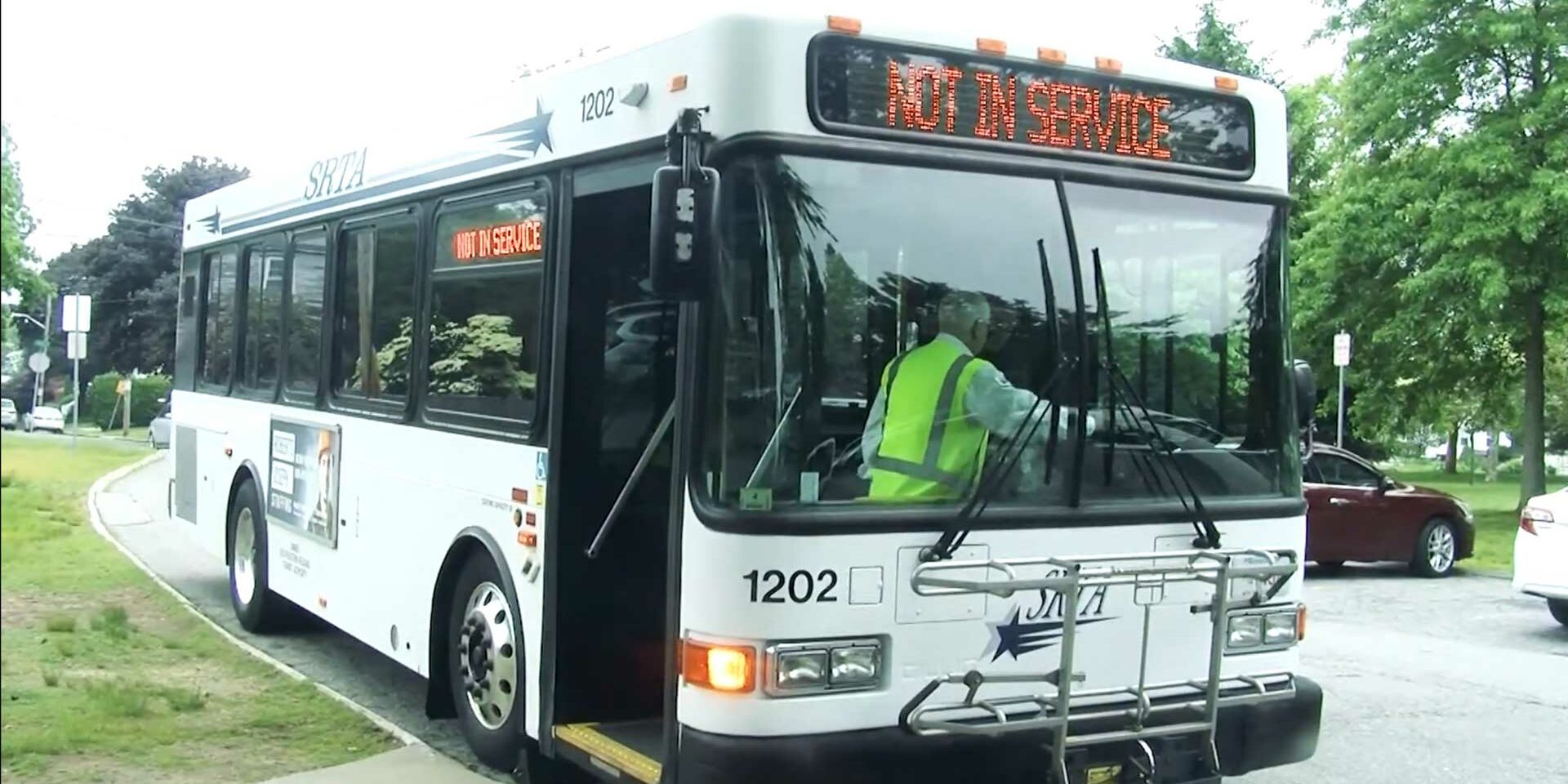 Southeastern Regional Transit Authority (SRTA) is one of the many regional transportation authorities in Massachusetts. Founded in 1974, there are 23 SRTA routes in 10 Southern Massachusetts communities, including Fairhaven, Fall River, New Bedford, and Somerset. What makes SRTA different from the MBTA is that it only services these areas.
SRTA also provides transit services on demand for disabled passengers. SRTA has terminals in Fall River and New Bedford. 
Like every other regional transportation authority, SRTA does not actually operate the routes itself. Instead, it employs a contractor to do this job. Nevertheless, SRTA can still be legally responsible when someone is injured on one of its buses or in an accident. If you or a loved one have been injured in an SRTA accident, you should hire an attorney to seek payment for your injuries. You can file a lawsuit against a regional transportation authority when their actions have harmed you or a family member. 
SRTA operates approximately 100 revenue-producing vehicles. This includes buses and shuttles for its disabled passenger service. SRTA averages around 2.6 million passengers each year on its fixed-route services. This does not account for its ride-on-demand services. It is one of the largest of the 15 regional transportation authorities in Massachusetts. 
Like any regional transit operation, SRTA will occasionally have incidents where passengers or other drivers on the road are injured by one of its buses. Although many of these incidents are minor, there are occasionally more serious accidents that result in severe injuries or death.
For example, in 2009, a woman was killed when she was struck by an SRTA bus. Regardless of the agency's safety record, even one injury-causing crash is too much. If it happens to you, it can severely disrupt your life.
SRTA Accidents that Could Lead to Compensation
There are a number of ways that SRTA accidents can occur. Here are some ways that people can be injured in an SRTA accident:
Passengers on the bus can be injured in a crash

Other drivers and their passengers can be hurt when they collide with an SRTA bus

Pedestrians can be struck by an SRTA bus

People can be injured when they fall at a SRTA bus stop while getting on or off a bus

People can also be hurt on SRTA property, including their bus depots and maintenance yards
The leading cause of bus accidents is human error. Drivers make mistakes that sometimes harm their passengers or other drivers on the road. 
The first thing is figuring out who is responsible for the accident. In some cases, another driver or the bus manufacturer could be to blame. Initially, you need to figure out against whom to file your claim. 
Suing a Regional Transit Company Under Massachusetts State Law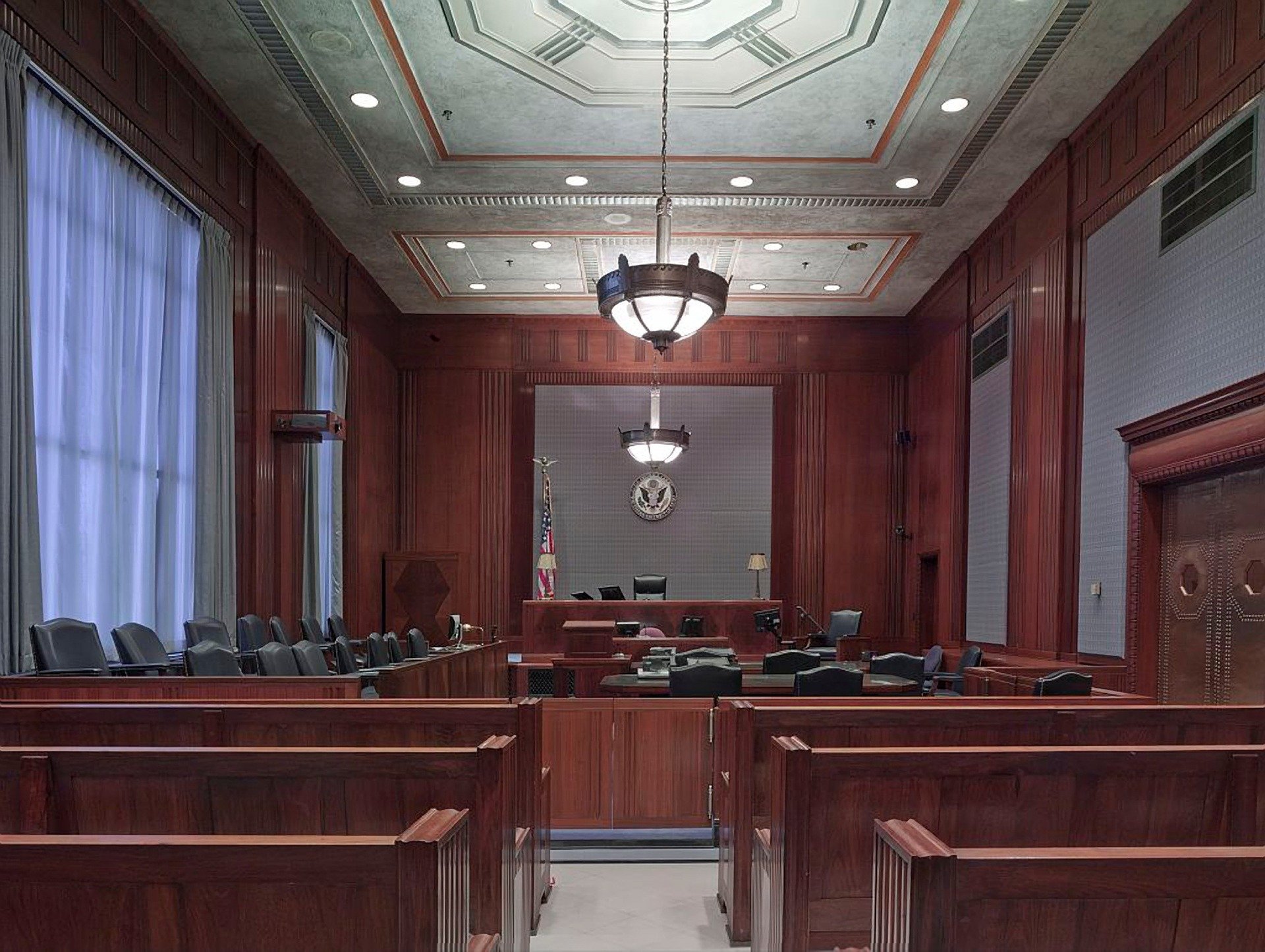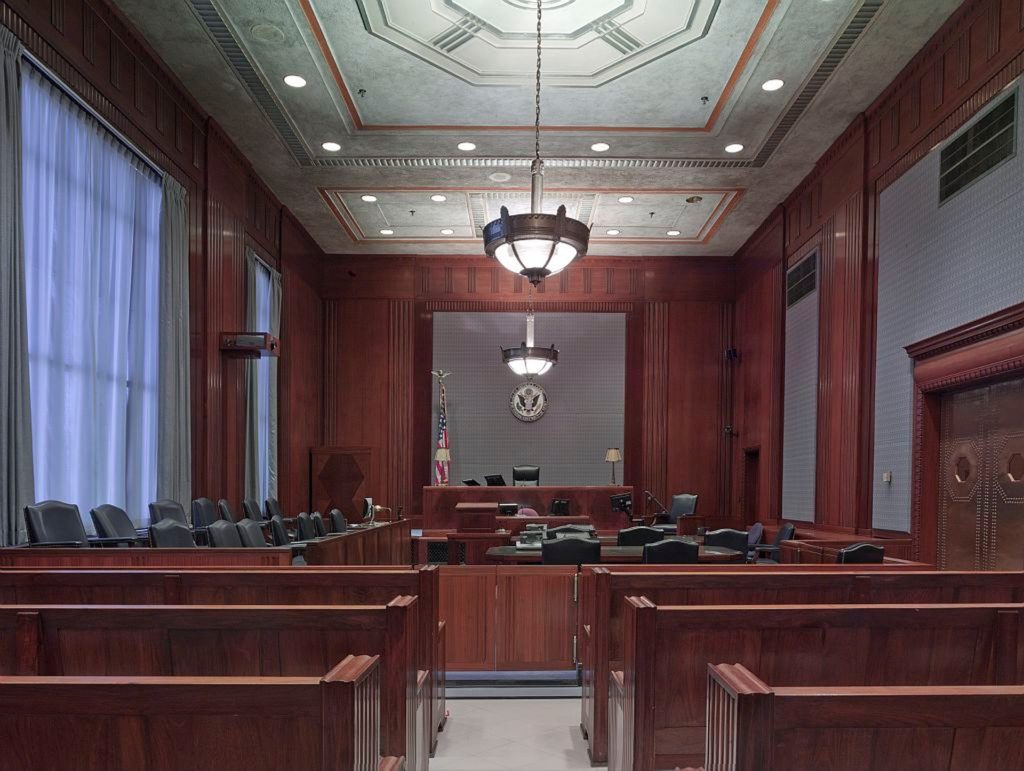 No matter how you have been injured, if SRTA's actions are to blame, you may be eligible for financial compensation. While SRTA is a political subdivision of the State of Massachusetts, it does not have immunity from lawsuits. In fact, Massachusetts law specifically allows for injured people to sue the state government and any of its agencies if their negligence causes injury. 
The Massachusetts Tort Claims Act allows for accident victims to obtain compensation if they:
Properly present their claim, in writing and pursuant to the requirements of the Massachusetts Tort Claims Act, within two years of the accident

Subsequently file a complaint in court within three years of the accident
There are some special rules for suing a government agency, so you really should have an attorney who understands how the system works. The agency lawyers know their job well because they see claims all the time. They will have an edge over an attorney who does not regularly handle transit agency claims. This is why you need our experience. 
What to Do After an SRTA Accident
The actions that you take after your SRTA accident could help decide whether you are eligible for financial compensation. There are two things that you need to do right after your accident:
Get all the medical help you need in the form of diagnostic and rehabilitative treatment

Contact an attorney who has experience filing claims against agencies like SRTA
Your medical care is an important part of the picture. First, you need to get your injuries looked at immediately, or as soon as possible, so that your injuries can be adequately documented. An actual written medical diagnosis is vital when you are filing a lawsuit. Your doctor will need to document your medical file with a very clear description of your injuries, including medical prognosis. It is important to do this as soon as possible after the accident, because if you wait too long it will provide the attorneys defending the regional transit authority with an increased ability to dispute the actual causal relationship between the injuries and the accident.  So it is always better to have a solid record of medical treatment that was obtained immediately, or as soon as possible, after an accident. 
Common SRTA Accident Injuries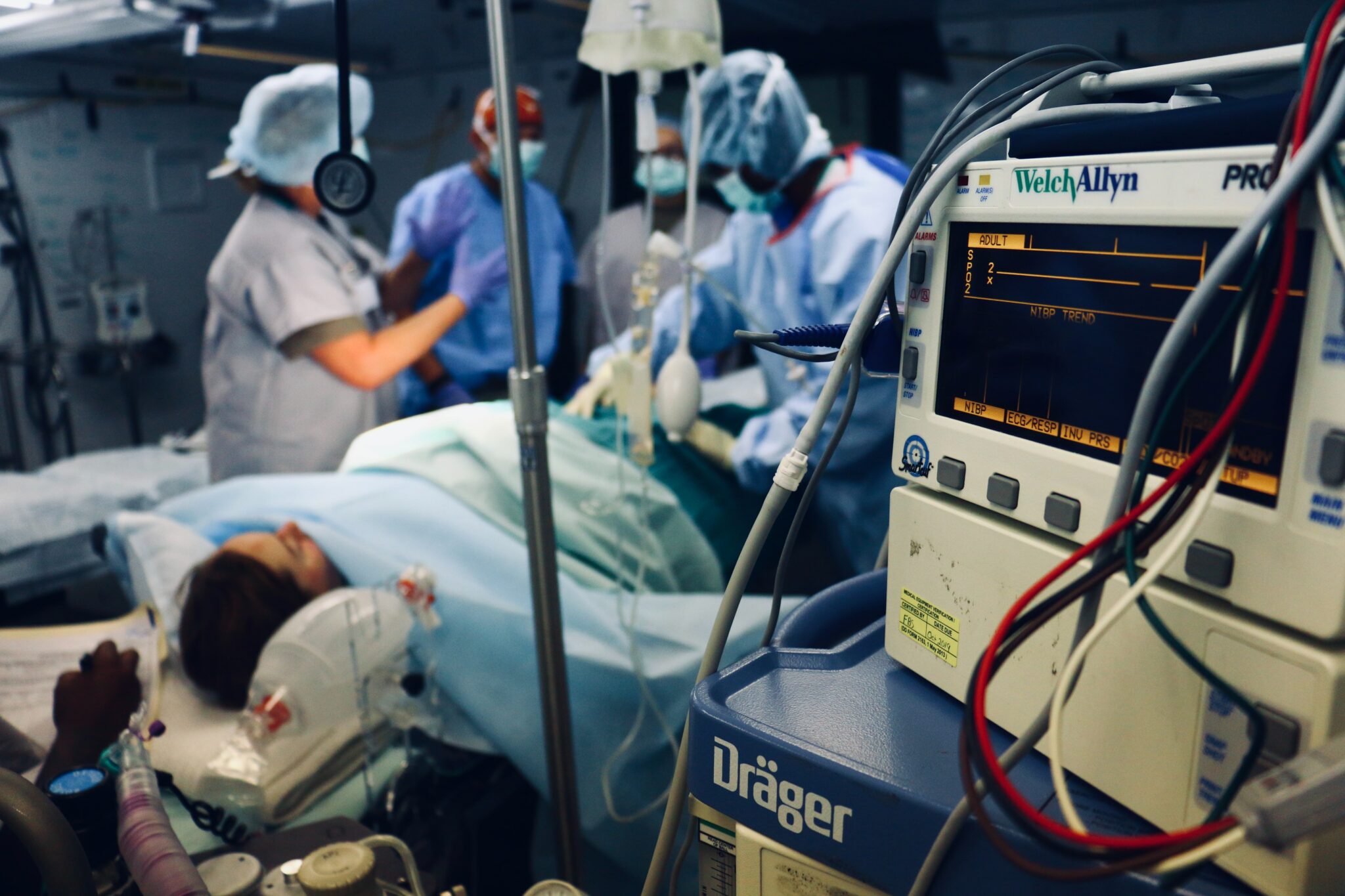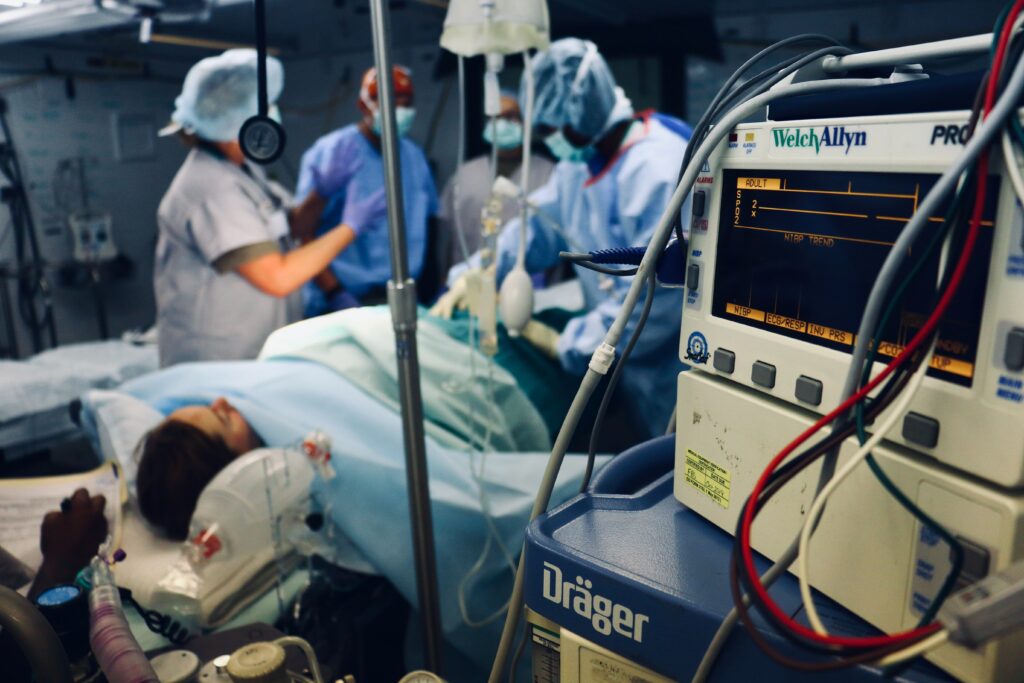 Here are some of the common bus accident injuries:
Broken bones

Soft tissue injuries

Concussions and other traumatic brain injuries

Lacerations 

Whiplash

Disc bulges and herniations

Organ damage
Your SRTA accident injuries could range in severity. However, you need to take everything seriously. 
Why You Need a Lawyer After a Bus Accident
An experienced lawyer can collect the evidence that you need to prove your claim while it is still available. Accident victims do not have a very large window after an incident to gather evidence before it can potentially be lost. This is on area in particular where your SRTA accident lawyer can be of great help. They can quickly obtain the following evidence to use in your lawsuit:
Witness contact information and statements (remember that there are usually plenty of witnesses to a bus accident)

The bus operator's personnel and driving records

Maintenance records for the bus

Security camera footage

Pictures of the accident scene or damage to the vehicles
Many buses will have cameras, and transit authorities will perform their own investigation of the accident. This is yet another reason why you want your own attorney, with your interests in mind, investigating the incident as well. It is important to keep in mind that the job of the lawyers representing the transit authority is to find any and all reasons that they can to deny your claim, or to pay you as little as possible. They can, and often will, make it difficult for you to get the information you need to prove that they were at fault. This is why you need an attorney who can get answers, and results. 
How to Determine Who Is at Fault for the Bus Accident
The usual standard in a bus accident case is that you have to prove that the bus company or its driver was negligent. There is a special rule that applies to SRTA accidents. The bus company holds itself out to transport passengers for a fee. This makes it a common carrier. In a usual negligence case, the defendant is said to owe a duty of care to the plaintiff. When you are dealing with a common carrier, they have an even higher duty of care.
Examples of Negligence in an SRTA Accident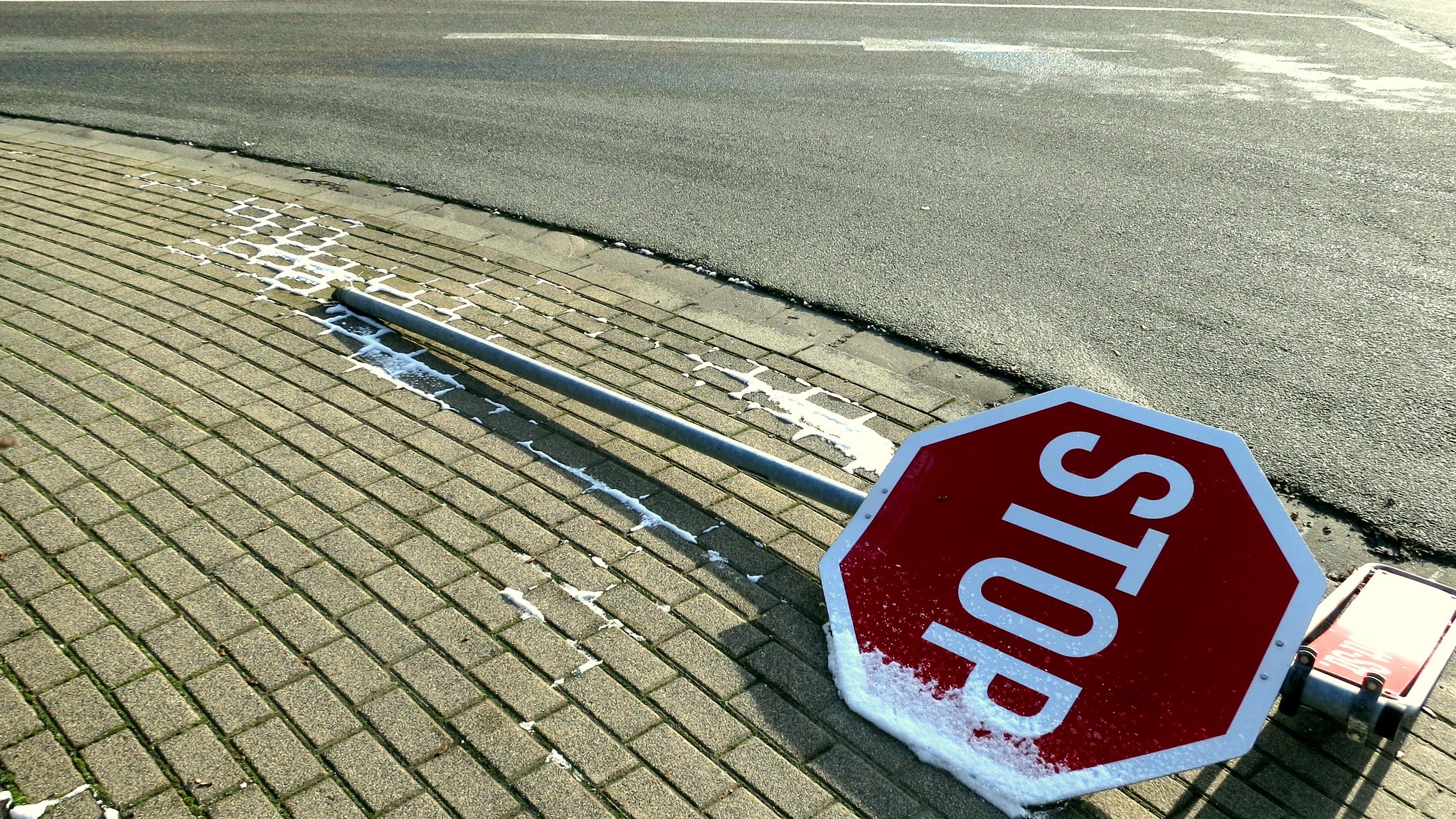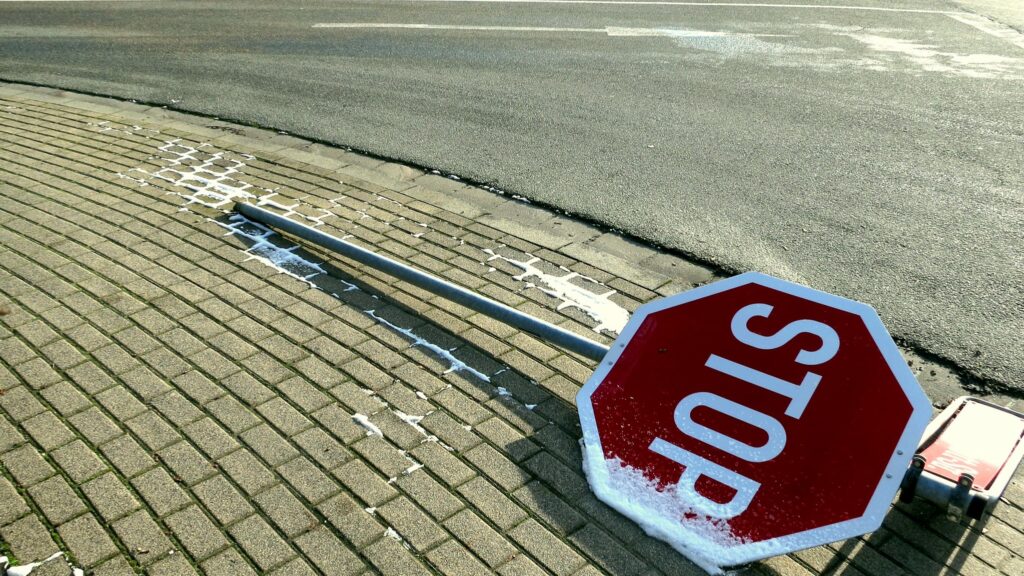 Proving negligence can be accomplished in many different ways. Some examples include:
Drivers texting or not paying attention behind the wheel

Not properly maintaining buses, resulting in accidents on the road

Carelessly hiring drivers or not properly training them

Drivers making illegal turns, negligently colliding with other vehicles, or running red lights or stop signs
Determining fault in SRTA accidents often comes down to the facts of the accident and the evidence collected to support those facts. You have the burden of proof to show that SRTA was negligent. If you are able to prove this, then you can recover damages. 
While you may think that you have an absolute right to compensation as an injured passenger, that is unfortunately not the case. You need to prove that the transit authority or its driver acted negligently, and that this negligence caused your injury. This is why you need experienced legal representation. 
Damages in an SRTA Accident Claim
Bus accident compensation should pay you for both the economic and non-economic costs of your injuries. This means that SRTA, if proven to be liable, will need to compensate you for your actual out of pockets expenses related to the accident, as well as for any pain and suffering you had to endure. These are some of the damages that you can recover from SRTA:
Pain and suffering damages for your pain, anxiety, and loss of enjoyment of life

Medical bills for the cost of treatment, rehabilitation, and surgeries

Lost wages for the time that you missed from work due to your injuries

Loss of earning capacity

Any other out-of-pocket costs related to the accident or your injury

Emotional distress damages
Experienced SRTA Injury Attorneys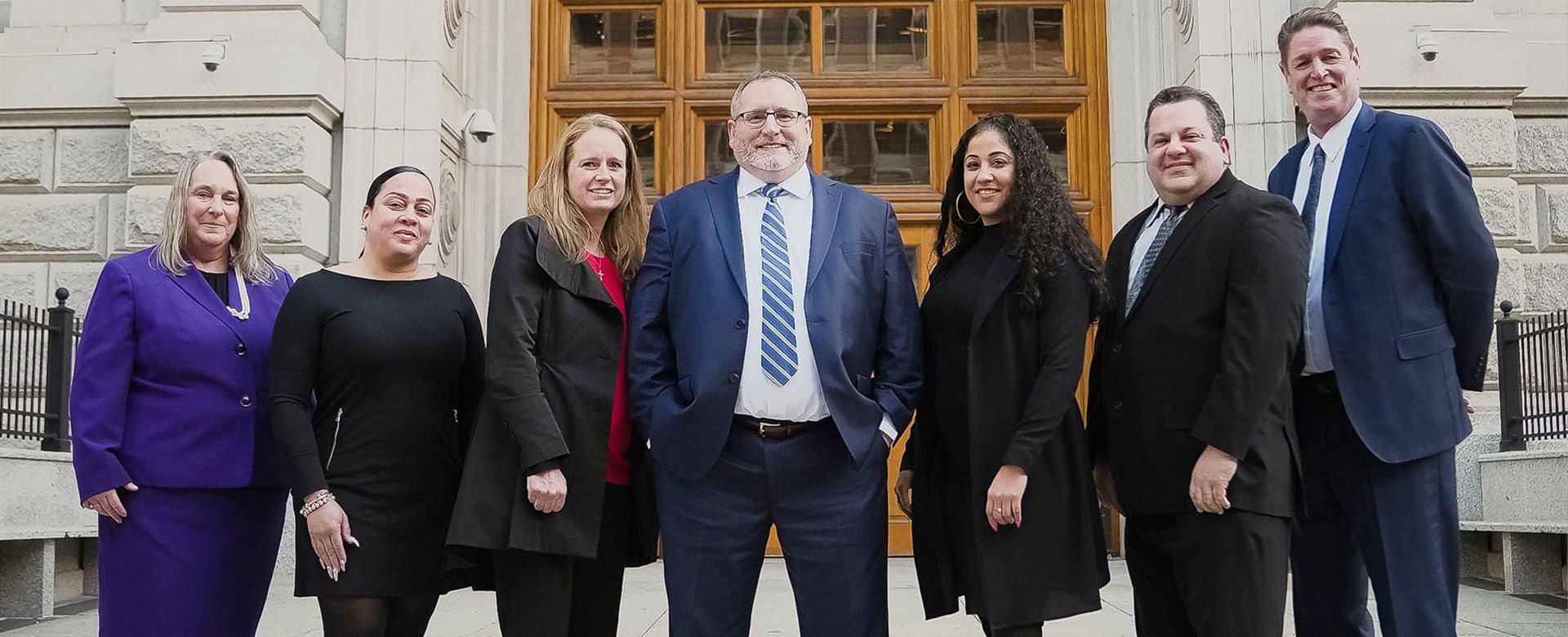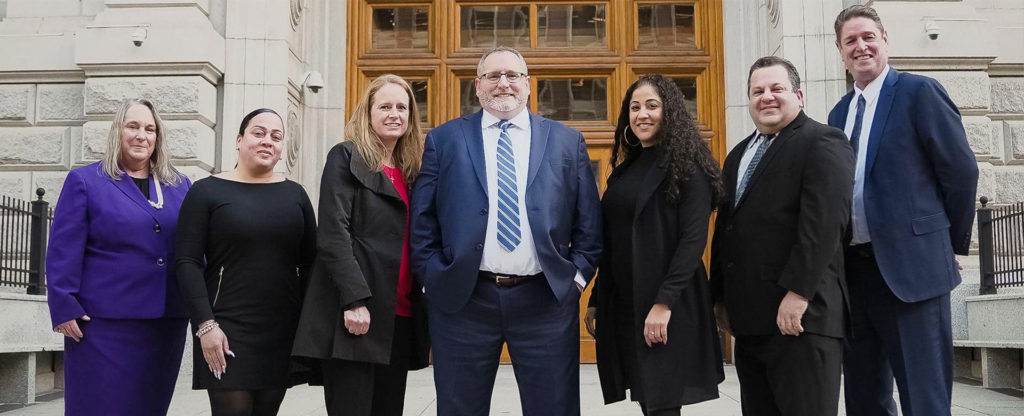 The Law Offices of Christopher Sullivan P.C. has over 100 years of combined personal injury experience helping accident victims and their families. We have recovered over $25 million for our clients and we are committed to fighting for you. Call us today at (617) 357-8600 or contact us online to schedule your free initial consultation. We work for you on a contingency basis, which means you owe us nothing unless we successfully resolve your case and obtain a financial recovery for you. We get results for our clients. Allow us to put our expertise to work for you. 
Prefer to schedule a call in advance? Pick a date and time that work best for you with our appointment scheduler.