NRTA Bus Accident Lawyers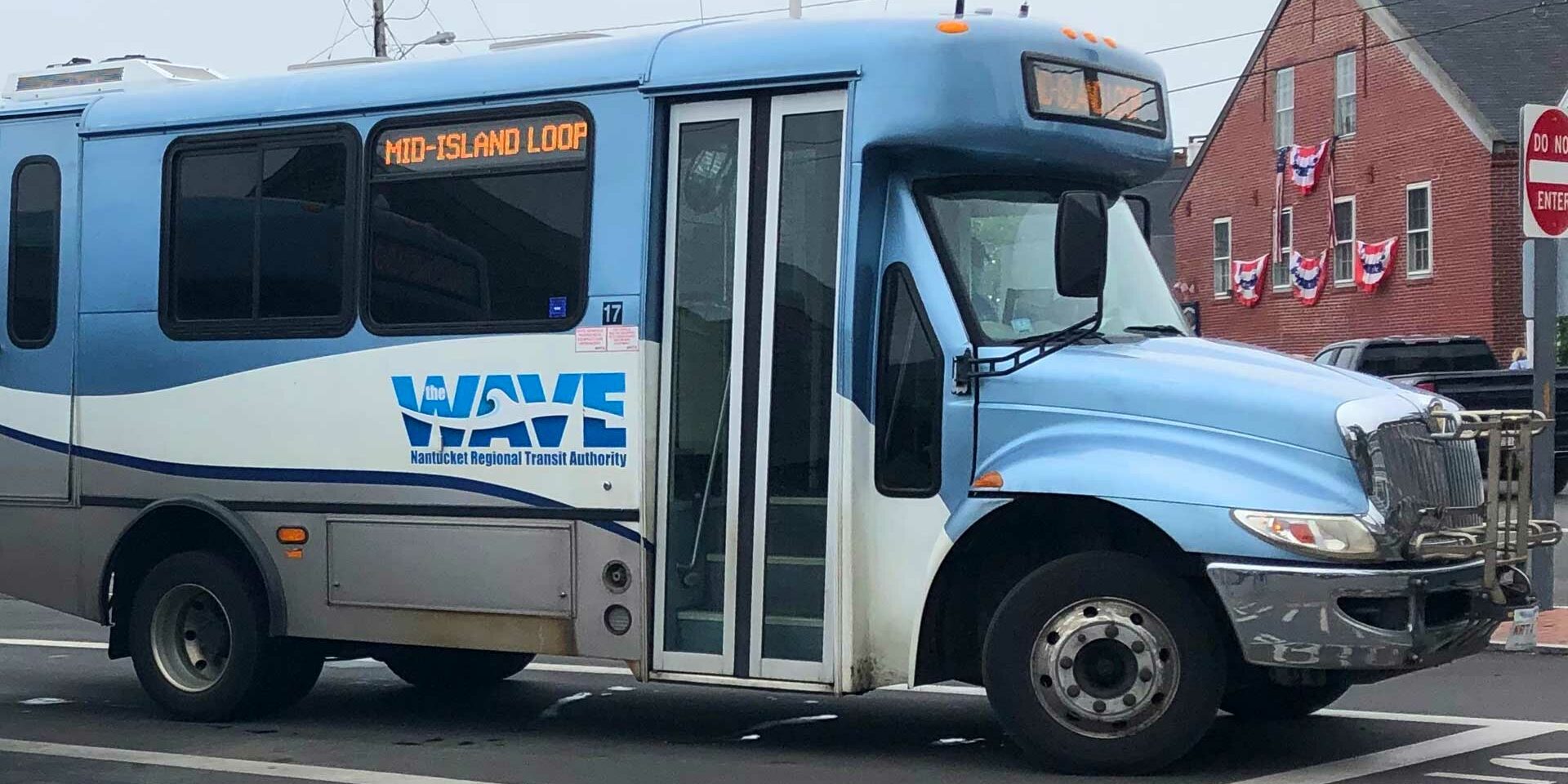 The Nantucket Regional Transit Authority (NRTA) was created by Massachusetts in 1993, and operations officially began in 1995. The NRTA is a corporate and political subdivision of the Commonwealth of Massachusetts. Compared to the MBTA which serves the Greater Boston area, NRTA only serves Nantucket. The affairs of the Authority are currently handled by the Administrator appointed by the Advisory Board, Paula Leary. The NRTA began providing seasonal fixed-route service in 1995 and a year-round demand response service in 2001. In 2008, regular year-round service began. At this time, the NRTA operates ten routes, and pursuant to statute, they contract with Valley Transportation Services of Massachusetts Inc. (VTS MA Inc.) for the operation of its vehicles on these routes and the demand response public transit services. It has a fleet of 23 buses and four demand response vehicles which help people get around Nantucket Island every day year-round. The ten routes it offers include the following:
Airport Route
Ferry Connector Route
Madaket Route
Jetties Beach Route
Mid-Island Route
Surfside Beach Route
The NRTA has been nicknamed "The Wave" by locals. As a public entity under the Massachusetts Tort Claims Act, it can be held liable for accidents occurring from the operation of its buses. A company called VTS MA Inc. is independently contracted by NRTA to assist with their operations, but NRTA can still be held liable when there are accidents.
The NRTA surprisingly has no recent history of accidents or crashes, possibly due both to its short-lived existence, small size, and the fact it operates on an island with fewer people than most other areas of Massachusetts. In fact, there does not appear to be a single accident report on file involving NRTA.  However, that is no reason to believe it won't happen sometime in the near future. With tourists crowding the narrow streets of Nantucket every summer, there is bound to be an accident sooner or later involving this transport authority. If you become an unfortunate victim of this inevitability, you need reliable and experienced counsel on your side to help handle your claim.
What an Attorney Can Do for You
An experienced lawyer can help investigate the circumstances that caused your accident and determine whether you have a claim.  He or she can collect all of the information about the accident necessary for your case.  Furthermore, public agencies are very discrete about incidents that could lead to bad publicity and are unlikely to be forthcoming with the truth about accident they are involved in, particularly when they are at fault.  That is why you need an attorney to do the following:
Track down witnesses to the crash and interview them
Review all evidence such as police reports and accident scene footage
Help gather information like maintenance records for the bus, security camera footage to support your claim, driving records for the vehicle operator involved in the crash, information on whether that driver was properly exercising his or her heightened duty of care as an operator of a public transport vehicle, documentation of the injuries sustained and how they are the result of the driver's negligence, and any other relevant information that will help your lawsuit
Help provide you with the information you need to successfully comply with the Massachusetts law enabling victims to sue the NRTA despite it being a subsidiary of the state
Types of Accidents That Could Lead to Compensation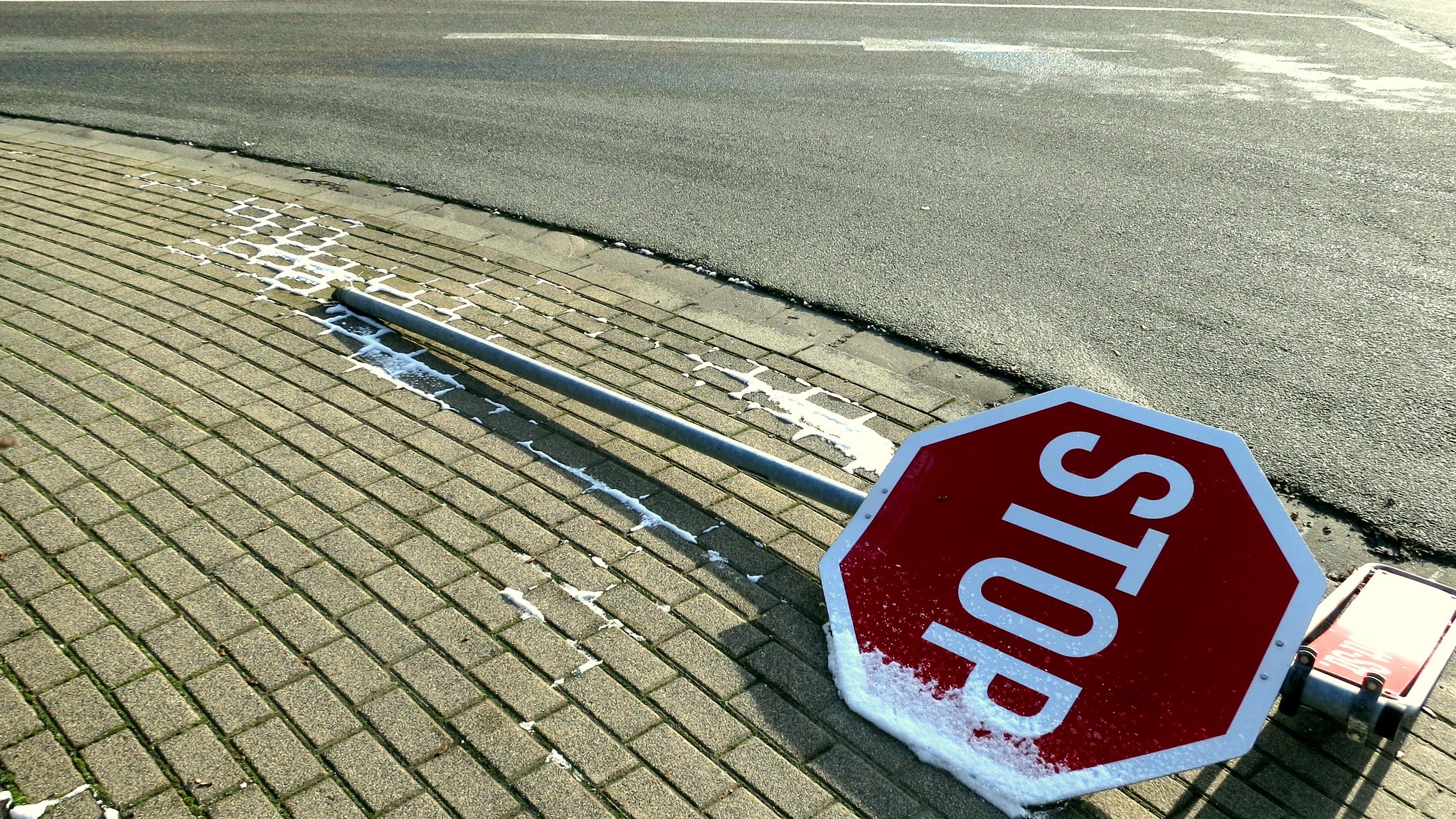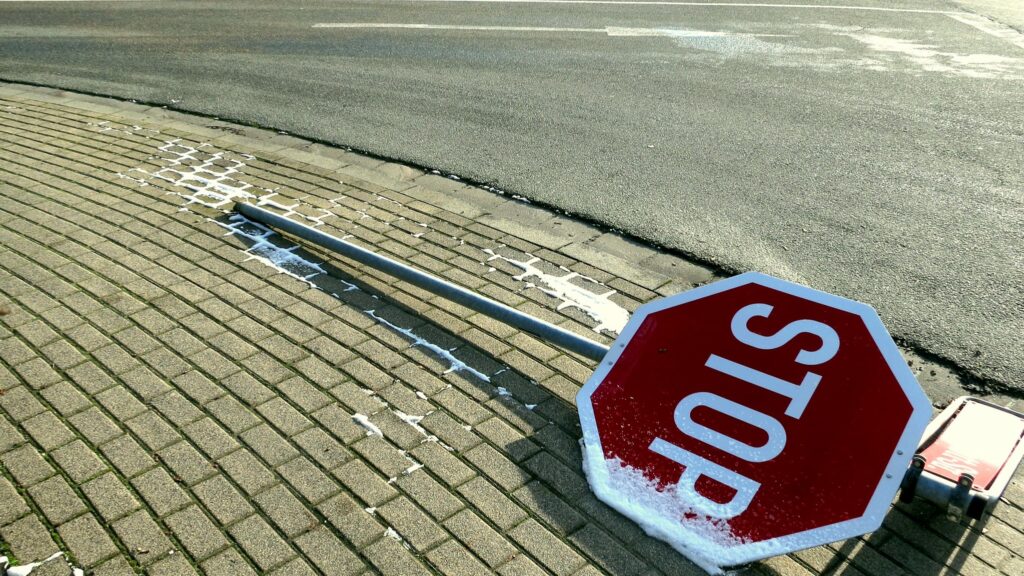 There are several ways people can be injured in an accident involving one of NRTA's transportation vehicles. The following are some examples of the types of things that could lead to compensation for injured victims:
Passengers on the bus being injured in a crash
Other drivers & passengers injured in their vehicle when involved in a collision with an NRTA vehicle
Pedestrians struck by a bus or shuttle.
Injuries resulting from falls by passengers while getting on or off an NRTA bus stop
Injuries occurring on NRTA property, such as maintenance yards or bus lots over which the NRTA has authority. This could be anyone from employees, passengers, invitees, licensees, and any other person with permission to be on the property.
Common Injuries in Accidents Involving the Transport Vehicles Operated by the NRTA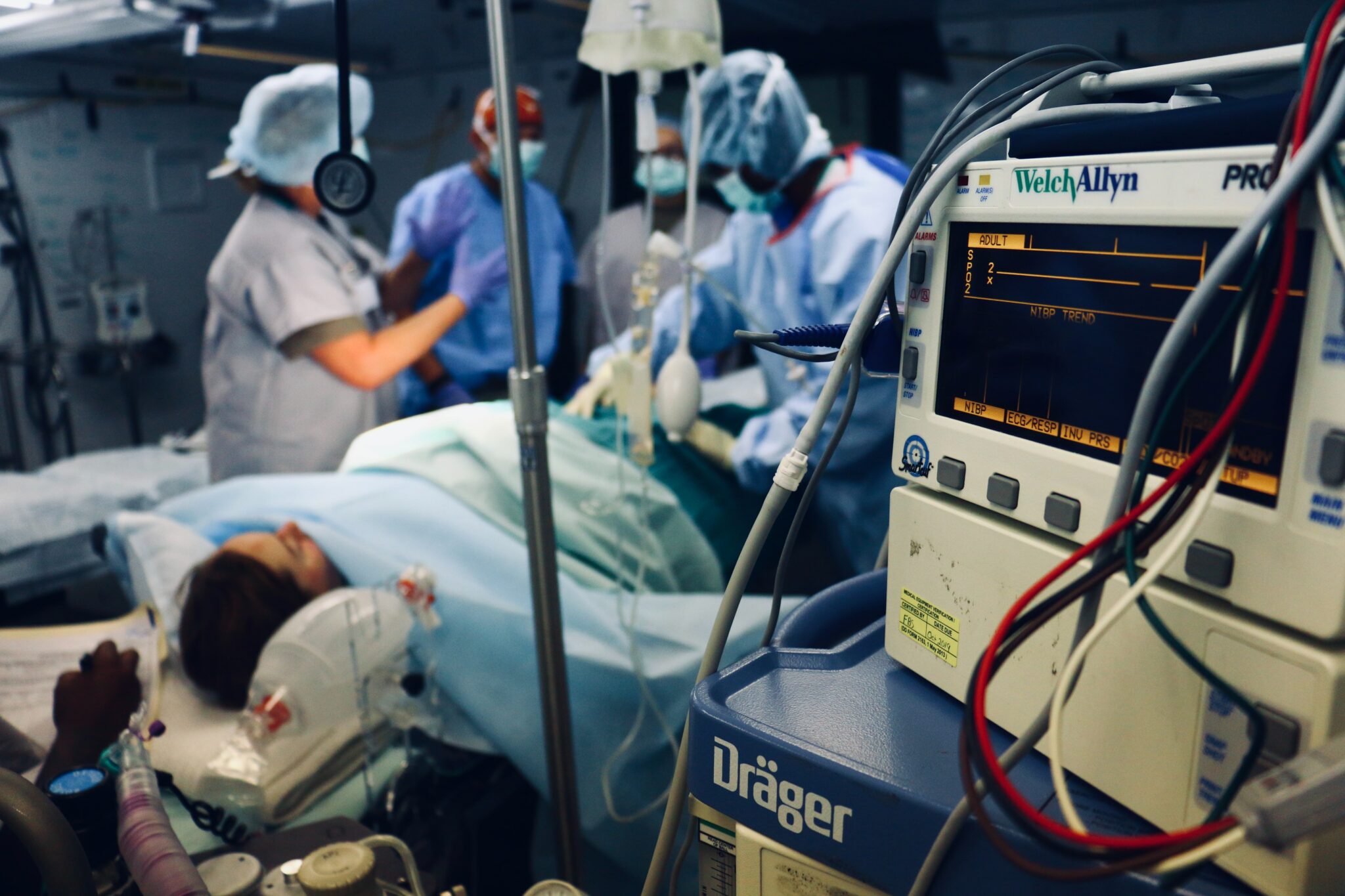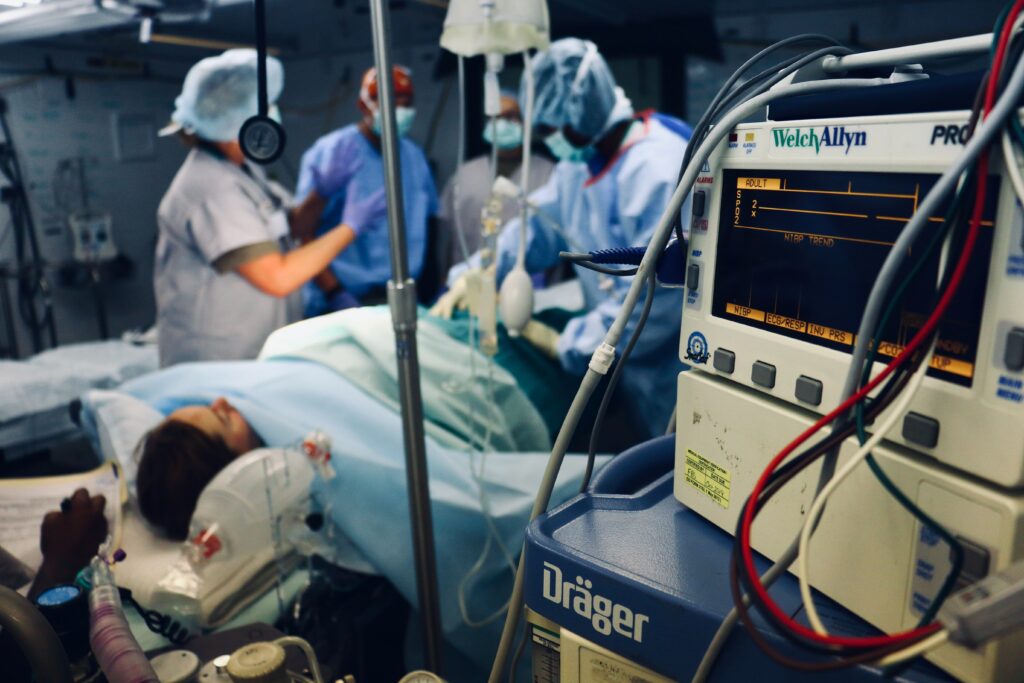 Some common bus accident injuries to be aware of that may entitle you to compensation:
Broken nose
Soft Tissue Injuries
Concussions and other Traumatic Brain Injuries
Lacerations, Cuts, and Bruises
Whiplash
Disc Bulges and Herniations
Organ Damage
Broken Bones
Internal Bleeding
Anxiety, Stress, Post-Traumatic Stress Disorder and other trauma
Suing A Regional Transport Company in Massachusetts
While a political subdivision of the State, the NRTA does not share the states' sovereign immunity from lawsuits.  State law permits lawsuits against a state agency if their negligence causes an injury.  This law is known as the Massachusetts Tort Claims Act, and it allows accident victims to obtain compensation if:
They properly present their claim in writing and pursuant to the requirements of the Massachusetts Tort Claims Act,within two years of the date the accident occurred.
They subsequently file a Complaint in court within three years of the accident.
So long as these rules governing claims and lawsuits against government agencies are followed, your case can be heard.  To ensure that all of the requirements are properly met, you really should have a law firm by your side that is experienced with these types of claims.  Experience matters, and the attorneys at the Law Offices of Chris Sullivan, P.C. have over 100 combined years of it.   Let them help you navigate your NRTA claim through the complex legal system successfully.
Successfully Establishing Fault for a Bus or Shuttle Accident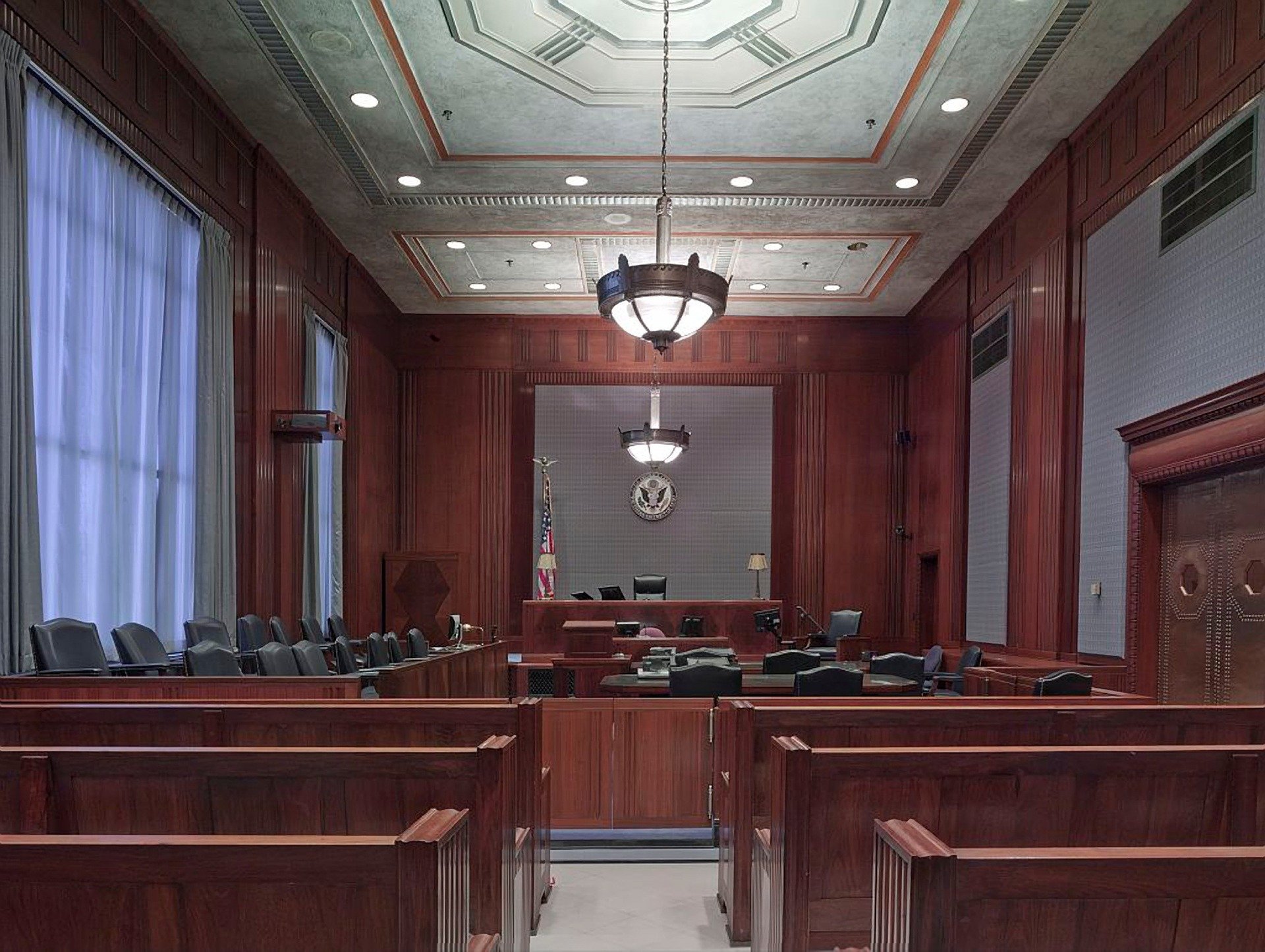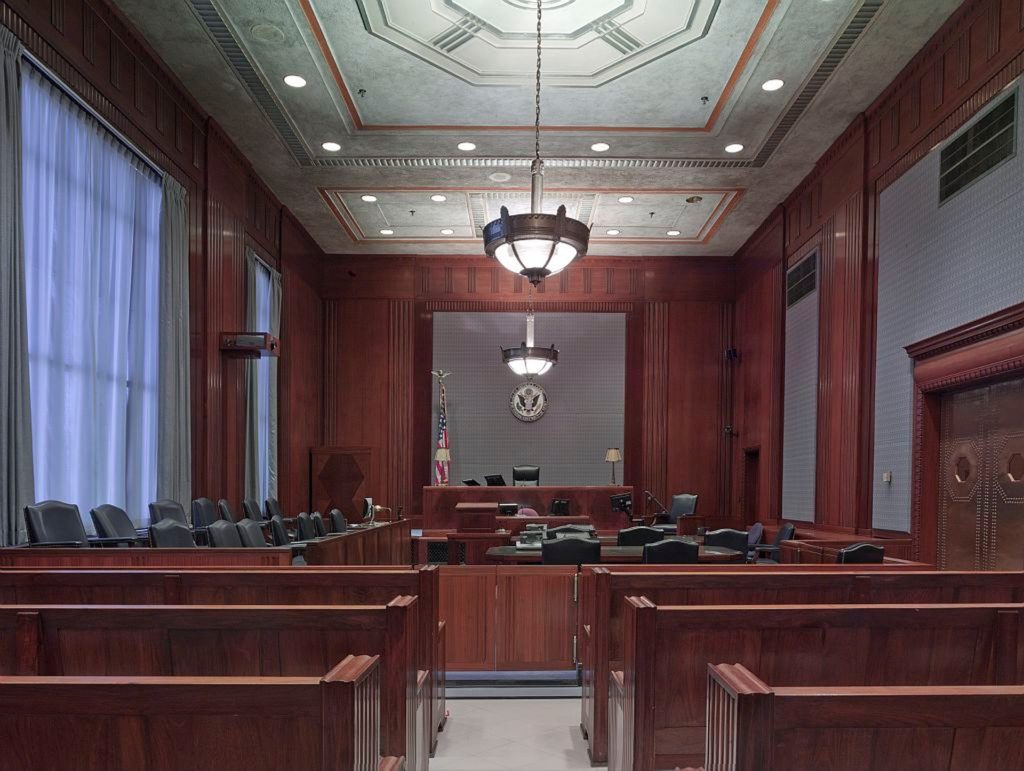 Your lawyer will need to meet the legal standard used for determining whether or not the bus or shuttle driver was at fault.  This standard is that of negligence, which essentially means you must show that the driver was not exercising his proper duty of care and instead acted negligently, causing the accident.  Examples of bus driver negligence include:
Drivers texting or not paying attention to the road
Failure to properly maintain the bus causing malfunctions and problems that lead to an accident
Management's uninformed and negligent decisions when hiring drivers who are not fit to be operating a public transport vehicle
Failure to properly train drivers if such lackluster training is determined to be a contributing factor
Drivers making illegal turns, negligently colliding with other vehicles, running red lights or stop signs, or any other type of reckless or illegal driving that leads to an accident
Entitlement to Compensation for Injuries
The following damages may be available to you if you are hurt in an accident involving a transportation vehicle of the NRTA:
Damages for lost wages for missed time at work due to the injury
Pain and suffering damages for your pain, anxiety, and loss of enjoyment of life
Medical bills for the cost of treatment, rehabilitation, and surgeries
Loss of earning capacity due to your injuries
Any other out-of-pocket costs related to the accident or your injury
Emotional distress damages
Get the Right Professional Help On Your Side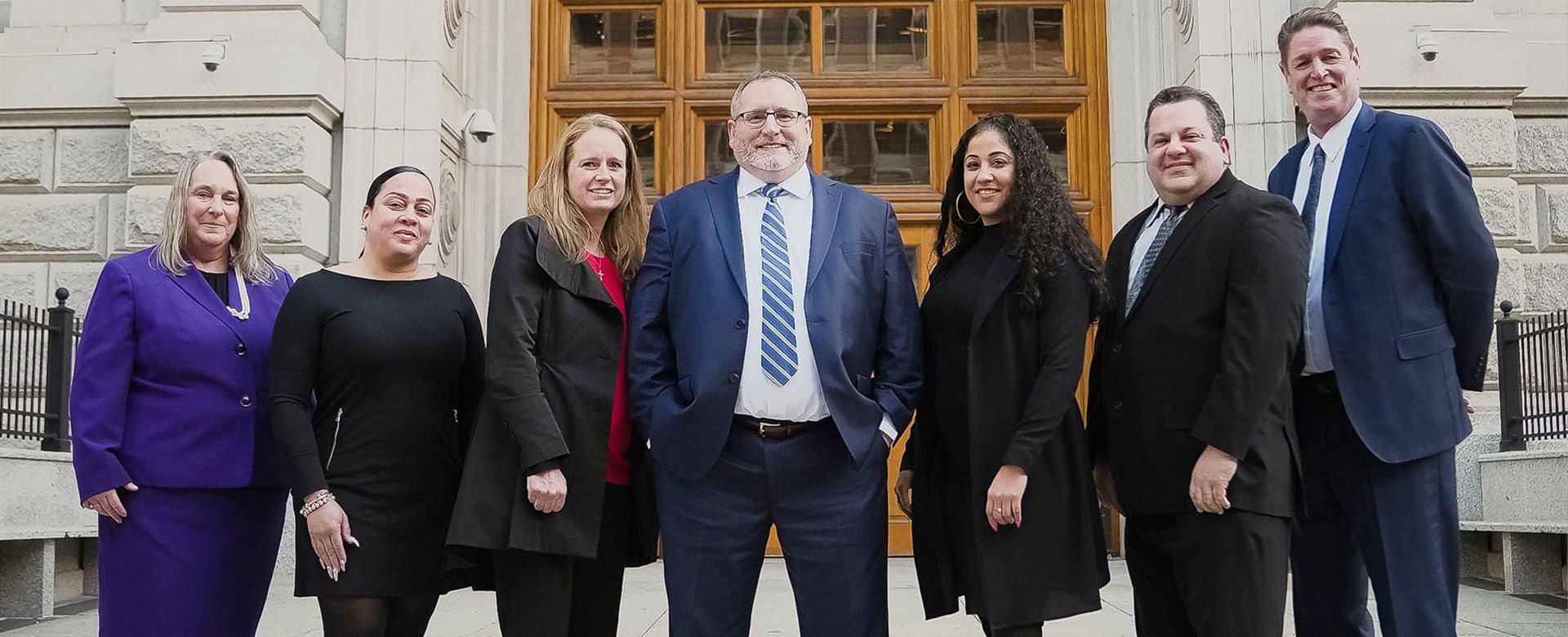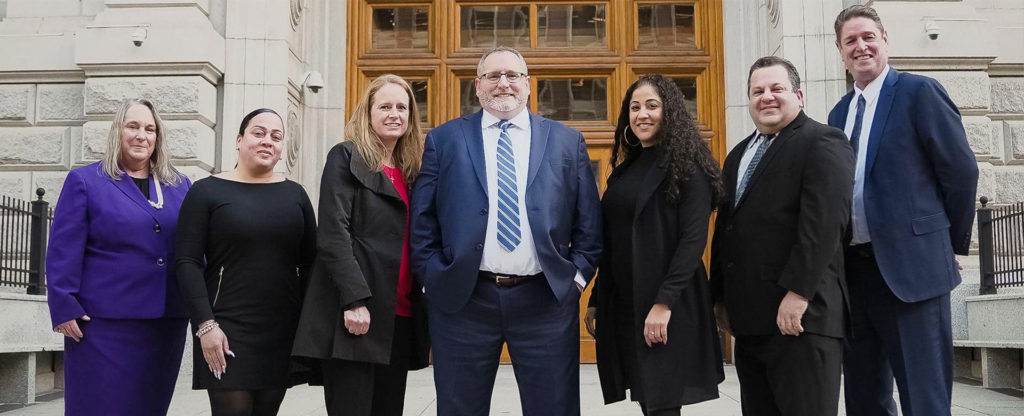 If you've been injured in an accident involving the NRTA, the experienced legal professionals at the Law Offices of Christopher Sullivan, P.C. are available to help with your case.  They have over 100 years of combined personal injury litigation experience, and their lawyers are ready to work for you.  They have recovered over $25,000,000 for their clients since 2003 and they would love to add your case to their long list of success stories.  Contact us today online or call our Boston office at (617) 357-8600.
Prefer to schedule a call in advance? Pick a date and time that work best for you with our appointment scheduler.