LRTA Bus Accident Lawyers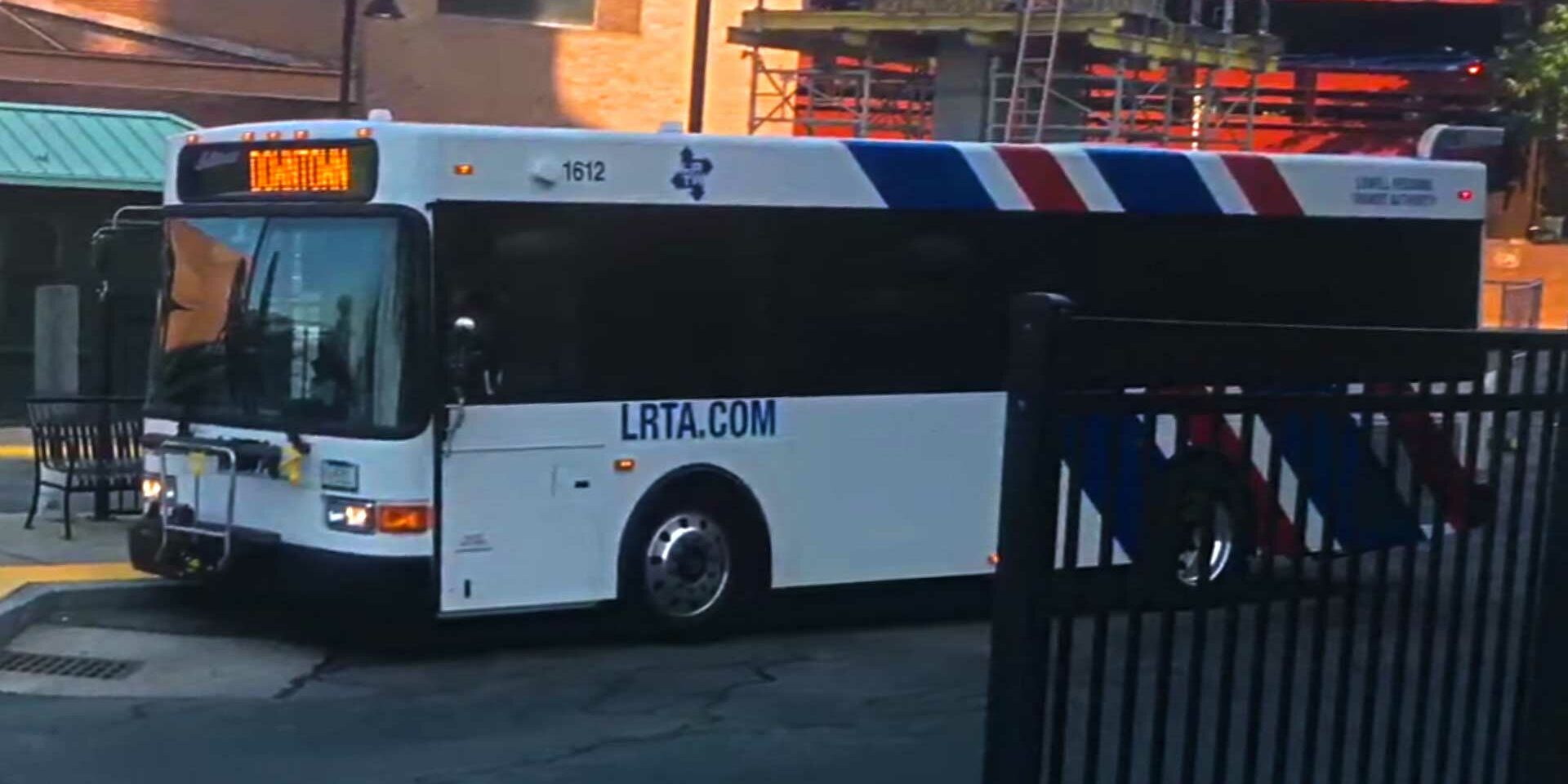 The Lowell Regional Transit Authority (LRTA) provides bus and shuttle services for the Greater Lowell area. LRTA provides both fixed bus route service and paratransit for disabled customers on request. In contrast with the MBTA, LRTA is a regional transit agency servicing the city of Lowell and the towns of Billerica, Burlington, Dracut, Chelmsford, Tewksbury, Tyngsborough, Westford, and Wilmington. LRTA operates 20 bus routes. In 2017, there were 117 vehicles in its fleet. The LRTA's fixed routes transport an average of 1.5 million people each year. Including the paratransit, the average yearly ridership approaches 2.5 million.
LRTA Accidents that Resulted in Serious Injuries
There have been numerous incidents over the years involving LRTA buses that have caused either death or serious injury. Here are some examples:
In 2010, a disabled woman died when she fell under the wheels of a bus

In 2015, a young girl was struck by a car right after she got off an LRTA bus

In 2016, a pedestrian was seriously injured in an accident with an LRTA bus
Injured People Who May Have a Lawsuit Against the LRTA
There are a number of different types of LRTA accidents that could entitle those injured to compensation. They include:
Bus passengers who are injured in a crash

Drivers who are hurt in a crash with an LRTA bus

Pedestrians who are struck by an LRTA bus

Those who are hurt at bus stops or on LRTA property
If you or a loved one have been injured in an LRTA crash, you could seek financial compensation in an LRTA lawsuit. Even though the LRTA is a subdivision of the Massachusetts government, you can file a lawsuit, albeit with different rules. 
If you want to file a lawsuit against the LRTA, you must first provide written presentment of your claim against them within two years of the incident.  There are very specific requirements for presentment, so it is wise to consult with an attorney experienced with LRTA claims when presenting your claim.  Assuming you properly present your claim within two years, you then have up until the expiration of three years after the incident to file your lawsuit.
LRTA Is a Common Carrier and Has a Higher Standard of Care
Like any other lawsuit, you must show that LRTA negligently caused the accident or injury. The good news for injured passengers and their families is that the LRTA is a common carrier because they transport passengers on fixed routes for money. This means that it could be easier for injured passengers to prove negligence, as a common carrier has an even higher duty of care to others than a regular driver.
Transit agencies can be negligent in a number of different ways beyond just mistakes that drivers may make behind the wheel. Examples include:
A failure to properly inspect and maintain their buses

Negligently hiring, training, and supervising drivers

Not properly maintaining bus stops and other agency property

Driver inattention by texting or checking phones behind the wheel
What to Do After an LRTA Accident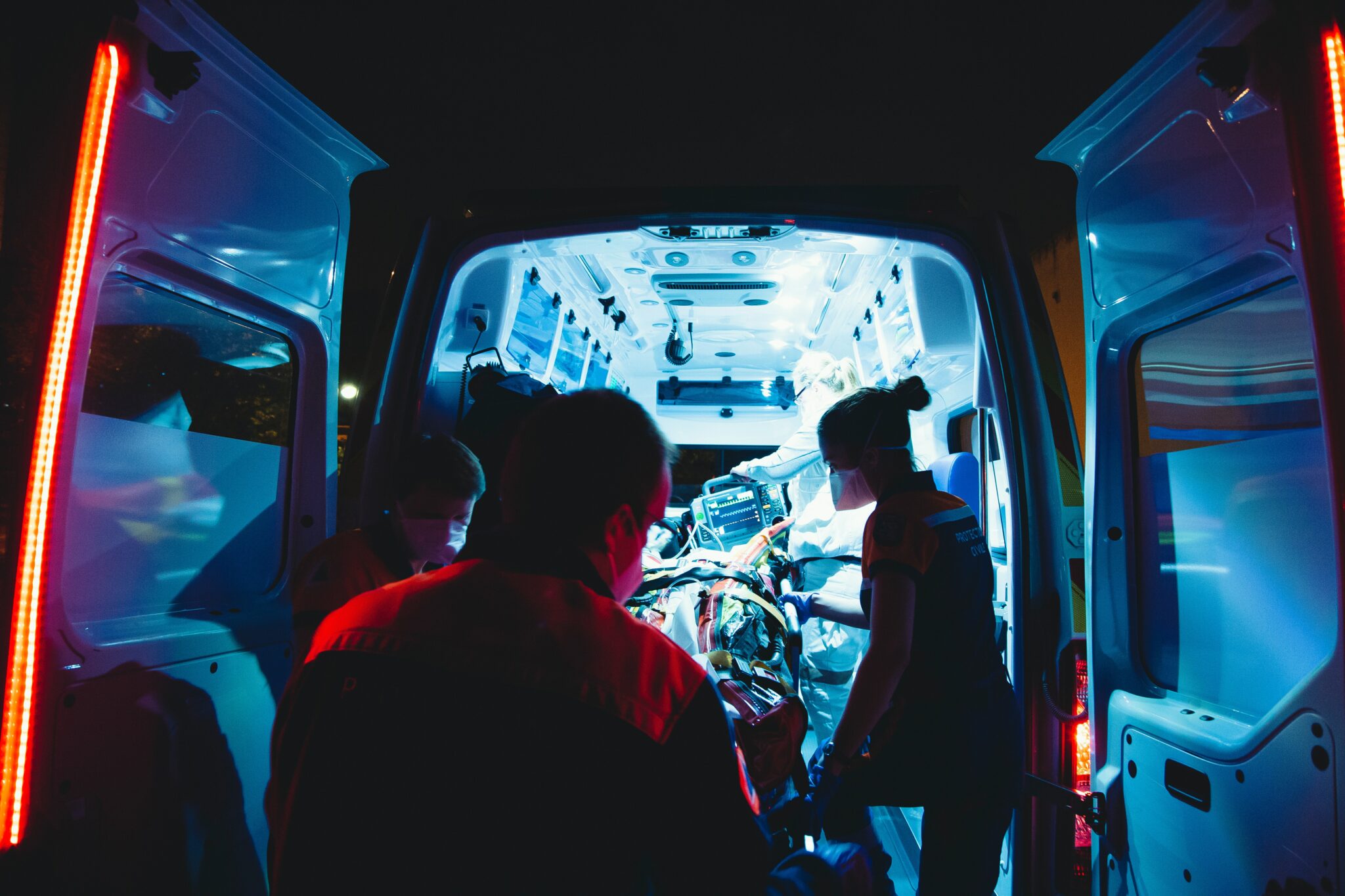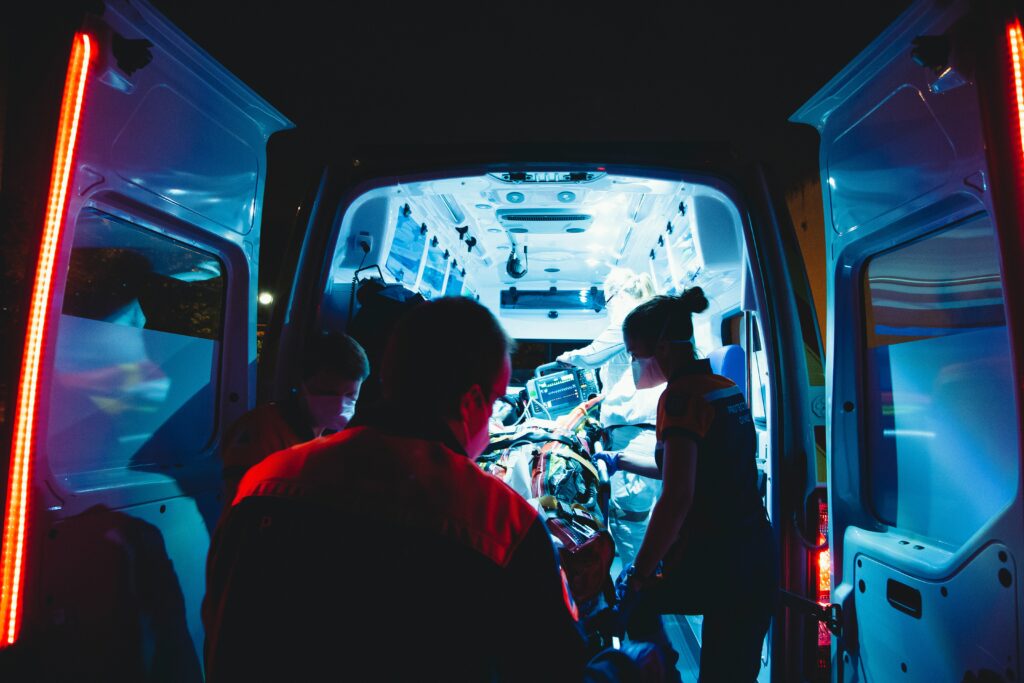 Immediately after your LRTA accident, you should do two things to put yourself in a better position to be paid for your injuries. 
The first thing is to seek medical attention and get a diagnosis and treatment plan for your injuries. Without a fully documented medical file, you will not have the records necessary to prove the extent of your injuries. You should do this right after your accident so you get the best snapshot possible of your condition. 
The second thing is to call an experienced bus accident attorney. Not every lawyer has the experience necessary to handle a bus accident claim. Transit authority lawyers are well trained and know how to effectively defend their clients. They see lawsuits often, and they will act quickly to defend the transit authority. Even when LRTA is clearly responsible, they will try to settle the claim on terms that are favorable to the transit authority. An experienced lawyer will know how to counter their actions, as well as how to maximize your recovery.
What Your LRTA Accident Attorney Will Do for You
Your attorney will investigate the facts and circumstances that caused your injuries. It's not always easy to obtain information about a bus accident. Even though you are dealing with a public agency, they may not want the facts to come to light because it could cost them money.
As your attorney, we would do the following for you:
Track down and interview witnesses to the crash

Review other evidence that could help prove liability against the transit authority

Help you gather the information that you need to support your lawsuit and establish your damages

Deal with the transit agency lawyers and represent you in any settlement negotiations
Damages in an LRTA Lawsuit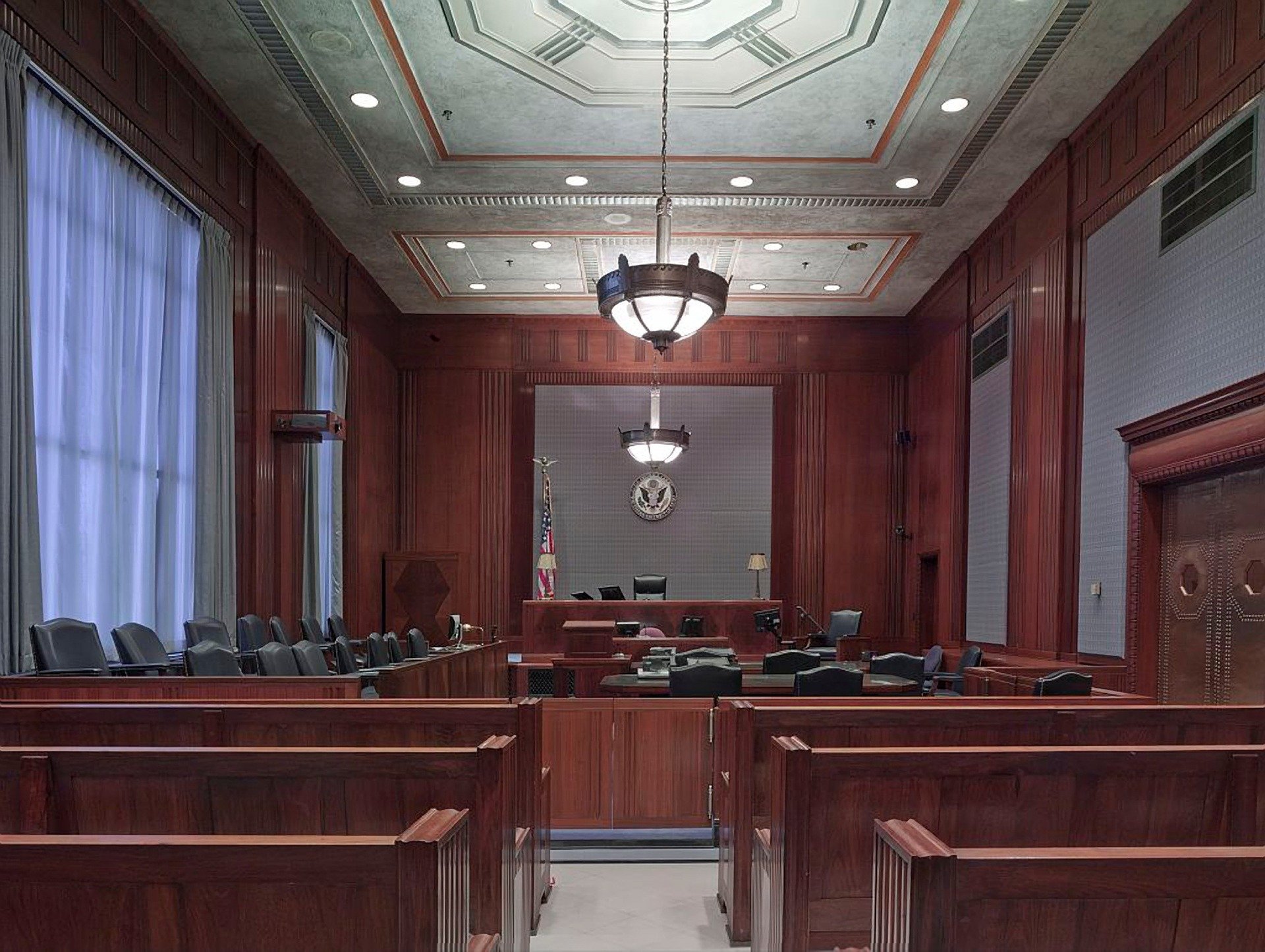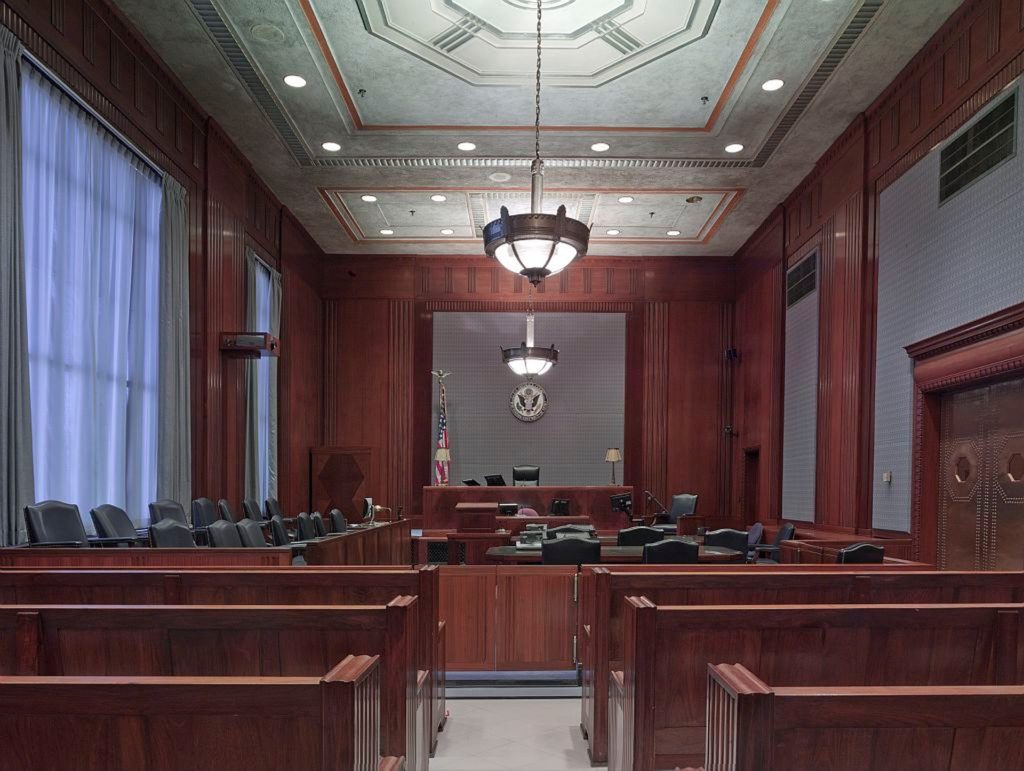 When you have been injured in an LRTA accident, you may be entitled to the following damages:
Lost wages for any time that you missed from work

Medical costs

Other out-of-pocket costs related to the accident

Emotional distress

Pain and suffering

Wrongful death damages in the case of a fatality
Massachusetts law allows you to file a lawsuit for these types of damages in regional transit authority cases and an experienced lawyer can help you to recover to the fullest extent possible.
We encourage you to contact us if you need help with a claim against a regional transit authority, including LRTA. We will speak with you to learn the facts of your case, and will then advise you of your legal options. Should we represent you, we will properly present your claim pursuant to Massachusetts law and file a lawsuit on your behalf if pre-litigation settlement negotiations fail. It is not easy going up against a regional transit authority and their trained lawyers, so it is advisable to have experienced counsel in your corner as well. We have over 100 years of combined litigation experience that can be put to work for you. If you or a loved one have been injured as a result of the negligent act of a regional transit authority, or one of its employees or drivers, then don't delay – call us today.
Experienced LRTA Accident Lawyers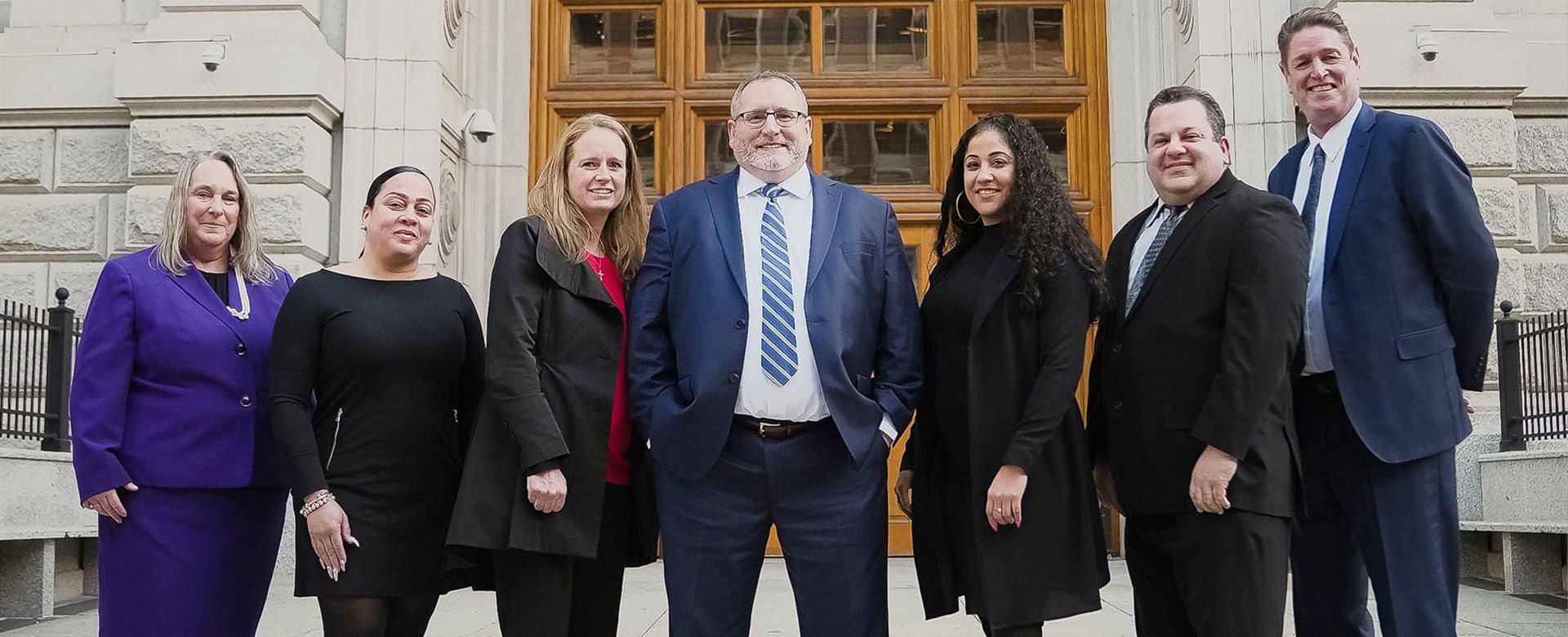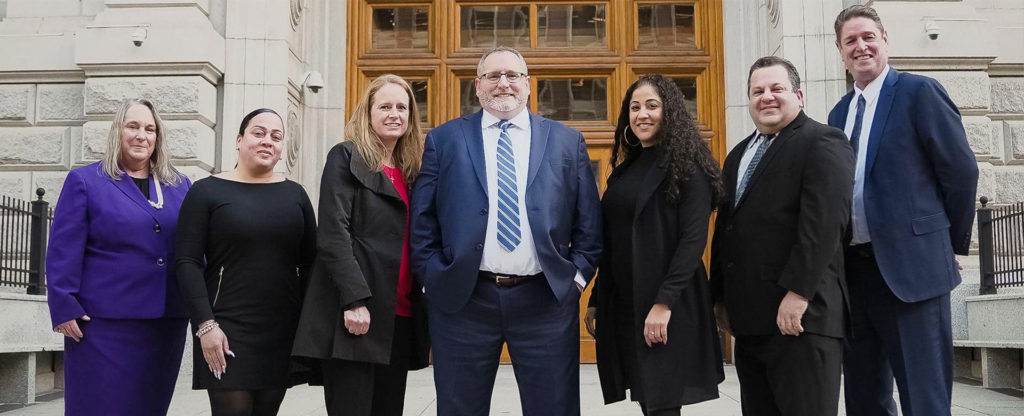 The attorneys at the Law Offices of Christopher Sullivan P.C. have successfully been helping injured victims for decades with cases against transit agencies throughout Massachusetts. Call us today at (617) 357-8600, or contact us online, so we can put more than a century of combined personal injury experience to work for you. We have recovered tens of millions of dollars for our clients, and we will fight hard to successfully resolve your case and add it to our long list of accomplishments. 
Prefer to schedule a call in advance? Pick a date and time that work best for you with our appointment scheduler.