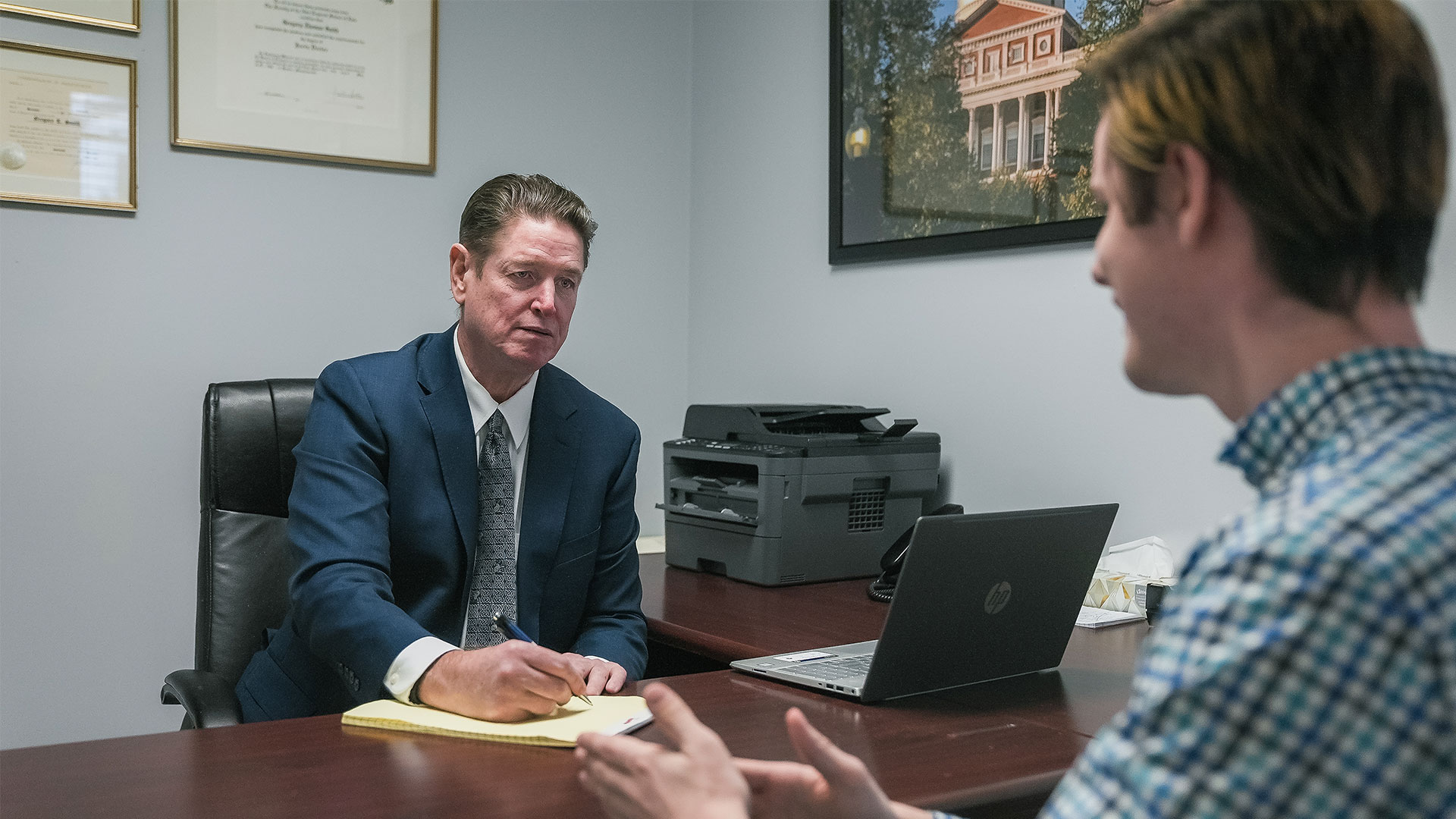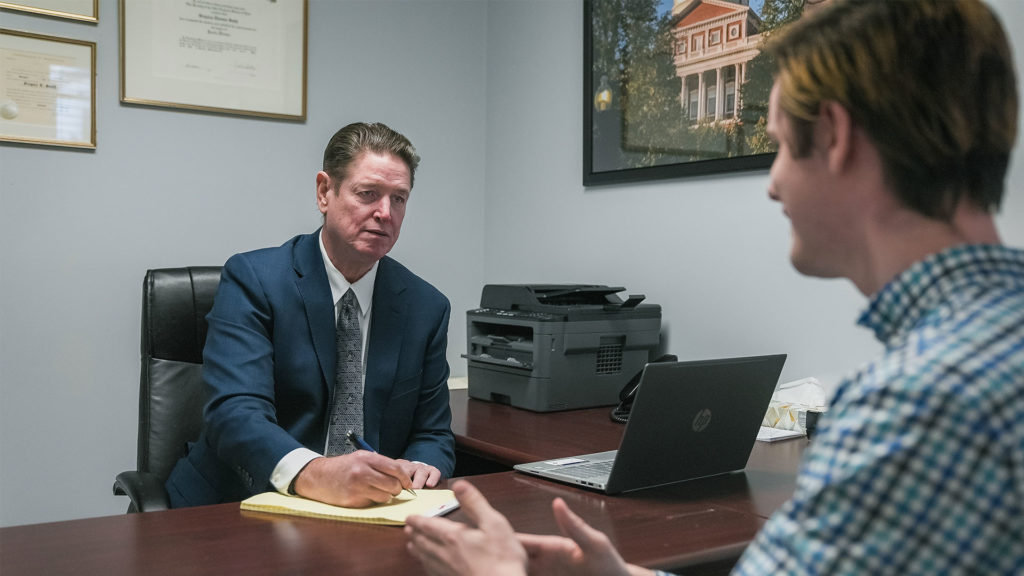 Pa un konsulta inisial gratis y análizi di kazu, pur favor, prenxi es formuláriu dibaxu, manda-no mensagi pa Messenger di Facebook fornesidu pa Website, ô sinplismenti liga pa (617) 357-8600 (skritóriu di Boston) ô (508) 427-1600 (pa lokalizason di Brockton y Abington)
If you'd prefer to schedule a call in advance, use our appointment scheduler to choose a date and time that works best for you.
Nota: Mésmu tudu informason resebidu atravéz di formuláriu di kontaktu ta mante konfidensial, komunikason ku inpréza ka ta stablesi un rilason entri adivogadu-klienti. Un rilason entri adivogadu-klienti ta ser stablesidu dipôs di aseitason formal di kazu pa Skritórius di Adivokasia di Christopher Sullivan, P.C.