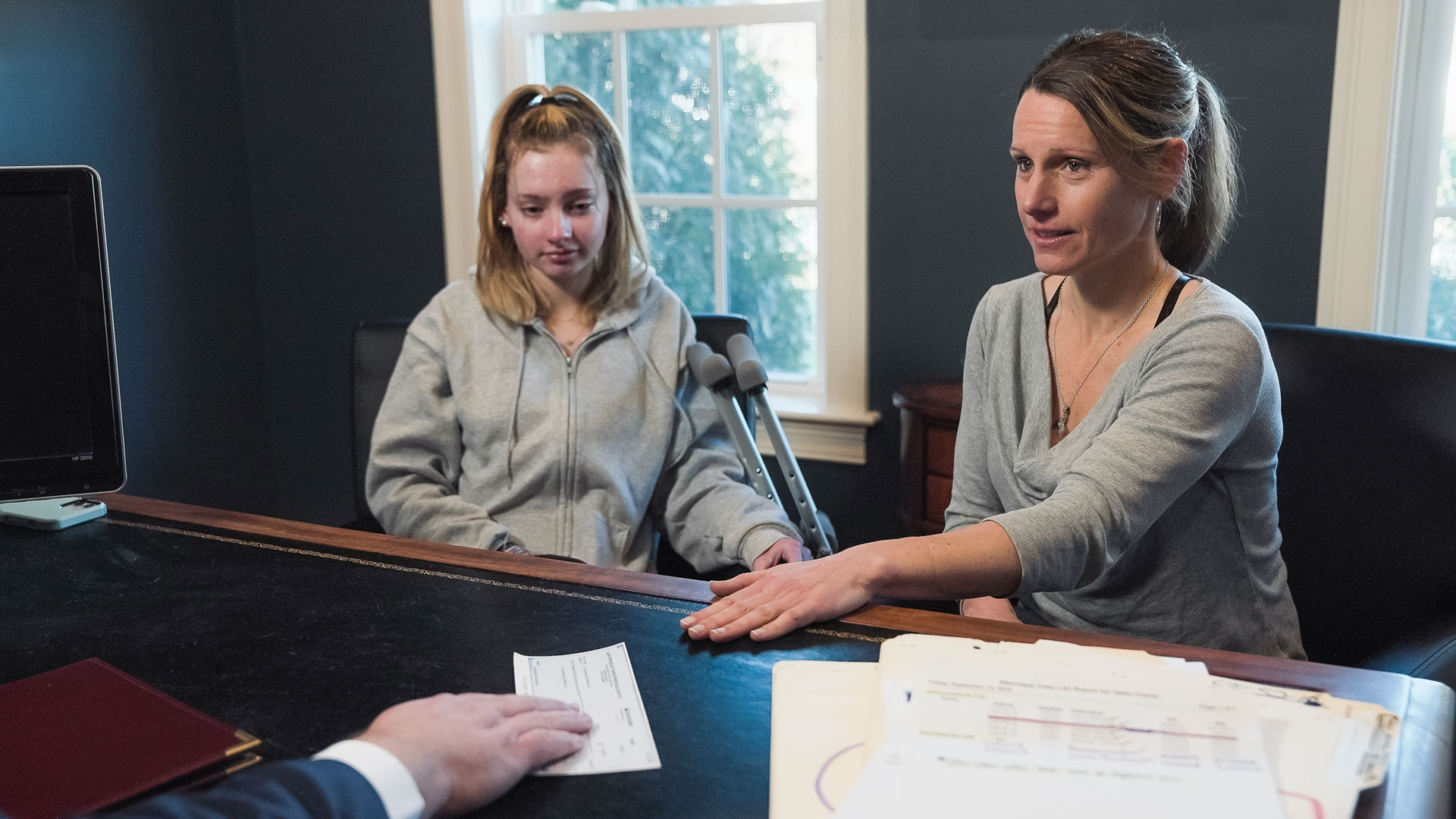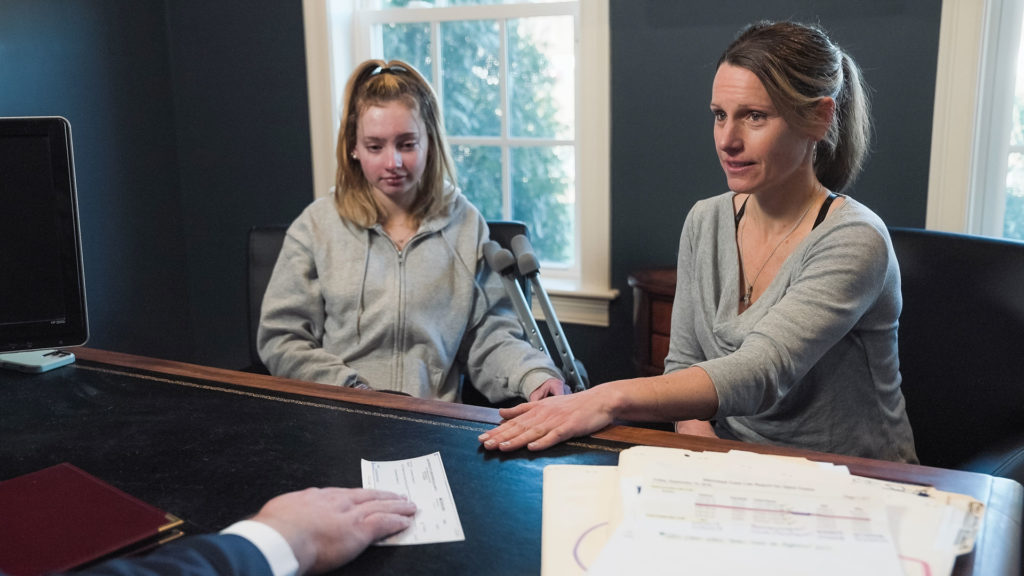 Since 2003, the Law Offices of Christopher Sullivan, P.C. has served thousands of satisfied clients who have had their personal injury cases successfully resolved. If you're looking for Boston personal injury attorney reviews, see what our clients say about us below.
P.S. Bo kre dexa-no un revizon? Konfiri nos Pájina di Google ô Pájina di Facebook.
Skritóriu txeu profisional. Es faze tudu purguntas inportantis y es faze-m xinti a vontadi sobri nha kazu. Ami é un klienti satisfeitu y ami ta rikomenda adivogadu Sullivan pa otus.
Ami m-staba ta konduzi na strada y un mudjer xoka na mi ta sai di un parki di stasionamentu. Christopher Sullivan ka so toma nha kazu komu tanbe el konsigi un indemnizason másimu.
Grandi skritóriu di adivokasia! Djan tivi otus adivogadus antis, mas ninhun ka ta kumpara ku Adivogadu Sullivan y sê ekipa di juristas xperientis. Grandi xpiriénsia y na nha kazu, un risultadu ainda mayor! M-ta rikomenda kel skritóriu li txeu. 5 strela!!!
Ta rikomendaba Christopher Sullivan y se skritóriu txeu, pamódi es é más ki útil, profisional y konhesedor di nha kazu. Tudu foi fetu di forma rápidu y ku txeu fasilidadi!
Prefer to schedule a call in advance? Pick a date and time that work best for you with our appointment scheduler.