What You Should Do If You Were Hit by an Uninsured New Hampshire Driver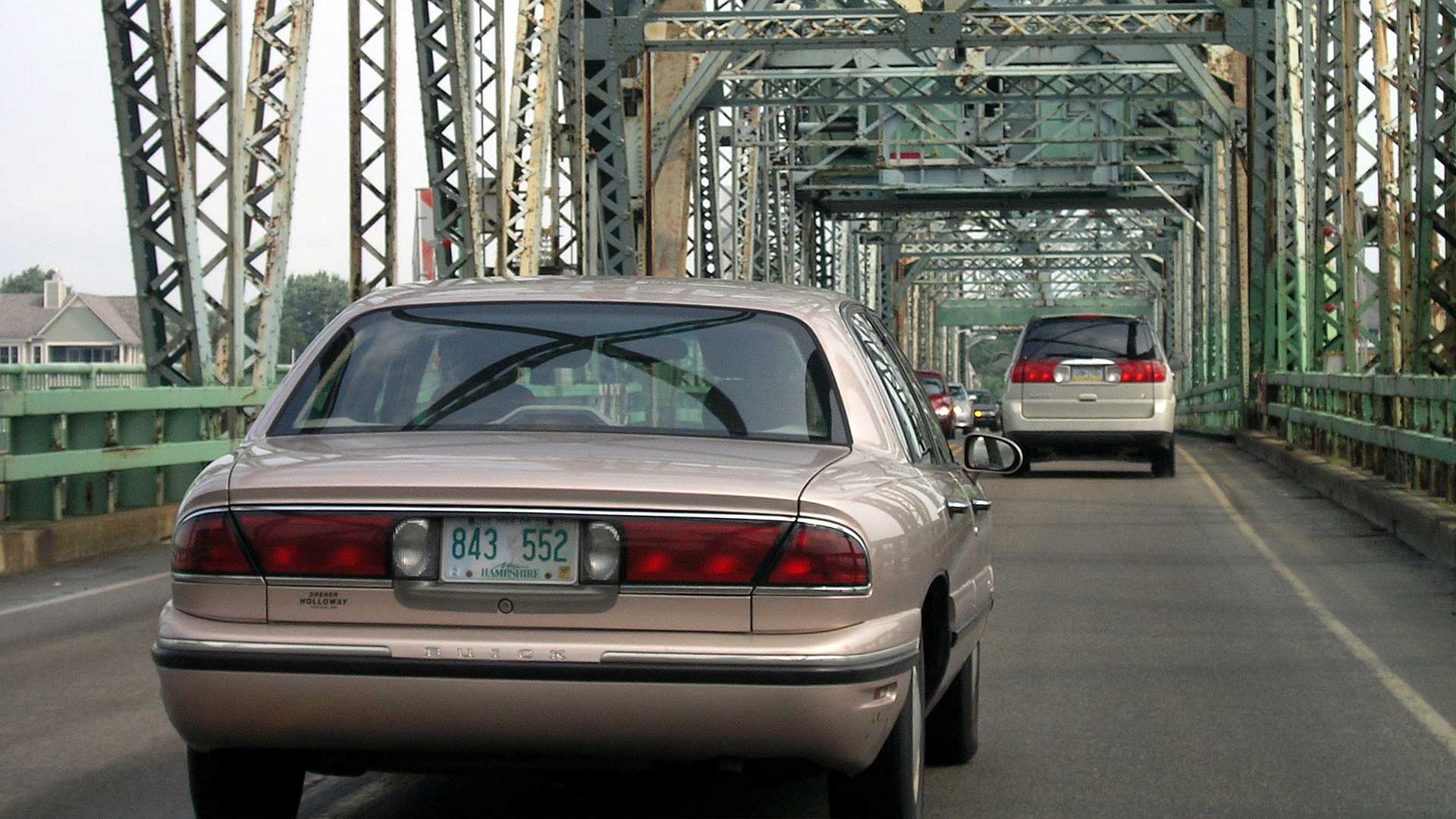 Car accidents are never a pleasant experience, but they can be made even worse when the driver who hits you or your vehicle is uninsured.   According to the Insurance Research Council, one in every seven drivers across the country is uninsured. Furthermore, New Hampshire drivers are under no obligation to carry automobile insurance (it's optional), and they are not bound by Massachusetts insurance laws (although they can face fines ranging from $500 to $5,000 dollars or imprisonment for one year for driving across state lines uninsured).  Although any out-of-state vehicle driven in Massachusetts for thirty straight days in a year is required to get insurance within the state, the occasional New Hampshire driver crossing the border into Massachusetts is under no such obligation.  So the risk is out there, and prevalent, that you could be involved in an accident with an uninsured New Hampshire motorist given their state's lack of required insurance coverage and their proximity to our state.
But all is not lost.  So long as you have a Massachusetts automobile insurance policy that policy will have something referred to as Uninsured Motorist Coverage.   Although this coverage (which is mandatory on every Massachusetts automobile insurance policy) will not cover the property damage to your vehicle, it will cover you for any personal injury claim you wish to make.   With the help of a trained and experienced personal injury attorney, like those at the Law Offices of Christopher Sullivan, P.C., you can successfully recover compensation for your personal injuries the same as if the offending New Hampshire driver was insured.
New Hampshire & Massachusetts Insurance Requirements
As mentioned above, New Hampshire does not require vehicles to be insured.  Massachusetts, on the other hand, requires all drivers have insurance with certain mandatory minimums.  Massachusetts State Law requires vehicle owners to hold at least $20,000 per person in bodily injury coverage, $20,000 per person in Uninsured Motorist Coverage, and at least $5,000 in property damage coverage.   Anyone can, however, purchase coverage for higher amounts.
If the value of your personal injury case exceeds the Uninsured Motorist Coverage limit, then a lawsuit directly against the uninsured New Hampshire driver may be needed to get all that you are entitled to.   However, there's a lot to consider before going down that road.   Does the uninsured New Hampshire driver have sufficient assets to cover any future Judgement you may obtain?  Can you wait, possibly several years, to obtain a Judgement in Court against the uninsured driver?  What if the uninsured driver later simply files for Bankruptcy?   A trained and experienced personal injury lawyer, like those at the Law Offices of Christopher Sullivan, P.C., can work through these potential issues with you and help you to make an educated decision as to how to proceed.
What Happens If an Uninsured New Hampshire Motorist Causes an Accident with You?
If you are hit by a New Hampshire driver who is uninsured while travelling in Massachusetts, the laws of the state the where accident happened in apply to your personal injury case.  But the actual insurance policy, which is in effect a contract, is governed by the law of the state where it was written.   Therefore, although Massachusetts personal injury laws will be used to determine the value of your case, the question of insurance coverage under any insurance policy owned by the offending New Hampshire Driver will be governed by New Hampshire law.   So if the New Hampshire driver is uninsured, there will be no insurance coverage that you can get from them.  Fortunately, as explained above, your own Massachusetts insurance policy will still provide you with Uninsured Motorist Coverage.
As for filing a claim directly against the uninsured driver, as I alluded to above you need to determine if such a course of action is worth the time, recourses, and monetary expense that it would require.  Due to the mere fact that the person failed to carry automobile insurance, the chances are that the uninsured driver will lack sufficient assets to provide for any meaningful recovery of damages.   There's a lot to consider when struck by an uninsured driver.   If you ever find yourself in this type of situation, you'll want an experienced attorney at your side to help guide you through the process.
Call Us Today to Speak with a Massachusetts Car Accident Lawyer
If you have been injured in an accident caused by an uninsured driver, whether they are from New Hampshire or somewhere else, you should contact an experienced lawyer right away to discuss your legal rights and options.  To schedule a free case evaluation with a lawyer from the Law Offices of Christopher Sullivan, P.C., contact us online or give us a call at (617) 357-8600.